Apostasy
48 cards in Multiverse
8 commons, 20 uncommons,
13 rares, 4 mythics, 3 tokens
1 token black, 1 token white, 1 token hybrid greenblue, 5 white, 4 blue,
5 black, 7 red, 5 green, 17 multicolour, 2 artifact
16 comments total
Return to Theros.
Cardset comments (4) | Add a comment on this cardset
Recently active cards: (all recent activity)
As an additional cost to cast this spell, choose a number for X.
Create an X/X black Demon enchantment creature token with flying and trample, then you sacrifice half X permanents and you lose half X life, rounded up each time.
U
Creature – Merfolk Wizard
Whenever you cast your first spell or activate your first non-mana ability each turn, if it targets Triton Stormcaller, Triton Stormcaller deals 2 damage to each opponent.
"I still hear Keranos' insights in each bolt of lightning against the waves."
R
Legendary Creature – Satyr Rogue
Doric, Revelrous Wanderer attacks each turn if able.
At the beginning of your end step, exile the top card of your library. For as long as that card remains in exile, whenever one or more creatures you control deals combat damage to an opponent, you may put a card exiled this way into your hand.
When Lotus Stupor enters the battlefield, exile target creature until Lotus Stupor leaves the battlefield.
When you lose life, sacrifice Lotus Stupor.
"Lotus is the drug of scholars. It locks the mind in a perfect fantasy, but a single push breaks the spell."
—Agathe, priest of Pharika
R
Enchantment Creature – Sphinx
Flying
Enchanted creature gets +4/+4 and has flying.
Whenever Dakra Abrogator or enchanted creature becomes the target of a spell for the first time each turn, counter that spell.
Inherit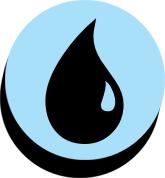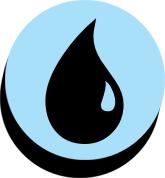 See other cardsets