Toakoa
285 cards in Multiverse
116 commons, 80 uncommons, 78 rares, 11 mythics
39 white, 39 blue, 39 black, 39 red,
39 green, 55 multicolour, 17 artifact, 18 land
153 comments total
Recently active cards: (all recent activity)
Whenever Resolute Trailblazers attacks, put a +1/+1 counter on it.
Trek 4 –

(

, Discard this card: Reveal the top four cards of your library. Put a land card from among them in your hand and the rest on the bottom of your library in random order.)
U
Creature – Viashino Warrior
Flash

When Rage Stoker enters the battlefield, target creature gets "Double all damage dealt to and by this creature." until end of turn.
Destroy target land. Create an 0/2 colorless Moai artifact creature token with defender.
When Reckless Hunter enters the battlefield, destroy target creature. You lose life equal to that creature's converted mana cost.
Prophet of Penitence enters the battlefield with a +1/+1 counter on it.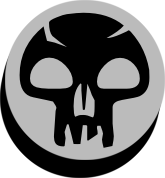 ,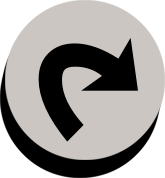 , remove a +1/+1 counter from a creature you control: Target creature gets -1/-1 until end of turn.
See other cardsets