Azmaran
Azmaran by wurms
51 cards in Multiverse
20 commons, 15 uncommons,
12 rares, 3 mythics, 1 token
1 token colourless, 8 white, 8 blue, 8 black,
8 red, 8 green, 7 multicolour, 3 land
187 comments total
For millennia, Azmaran has been a world of great peace and prosper. Everyone lived wholesome lives, and everything was beautiful... Until now.
­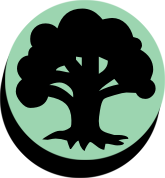 Treefolk ­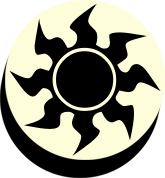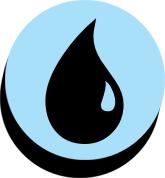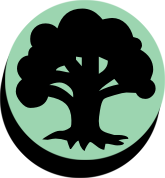 Tapping/Untapping - VALUE ­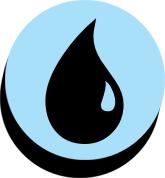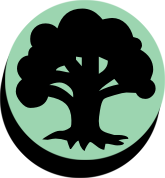 Critters - Assorted Animals ­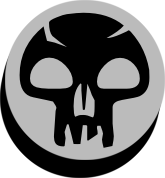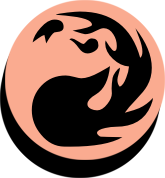 Invaders - Aggro (with some dying synergies.)
Cardset comments (7) | Add a comment on this cardset
Recently active cards: (all recent activity)
Oakwald Garden enters the battlefield tapped.
Whenever a treefolk enters the battlefield under your control, untap Oakwald Garden.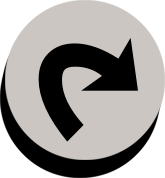 : Add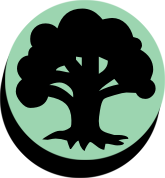 The Oakwald Gardens are tended to only once each year. The plants have grown over thousands of years to adapt to the treefolk's somber lifestyles.
Hushmyst Cliffs enters the battlefield tapped.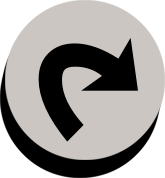 : Add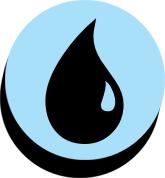 , then scry 1.
Where water meets wonder.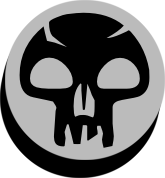 , Sacrifice Crippler: Target creature gets -3/-3 until end of turn.
Not only will it break your bones, but it doesn't have the strength to finish the job.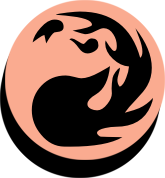 , Sacrifice Sizzler: It deals 3 damage to any target.
Not only does it burn your skin to the bone, it dies and continues to melt through your body.
Varalyn's Academy enters the battlefield tapped unless you control a tapped creature.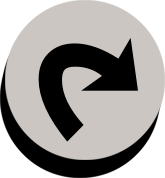 : Add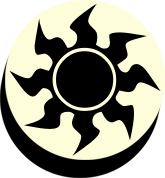 ,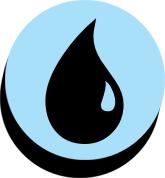 , or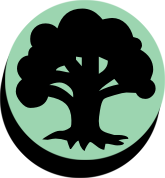 For those who are lost, the beacon lights up the sky. For those who are found, it reminds them that Varalyn is keeping watch.
See other cardsets