Naloxa
86 cards in Multiverse
32 commons, 29 uncommons, 19 rares, 6 mythics
15 white, 15 blue, 15 black, 15 red,
15 green, 6 multicolour, 3 artifact, 2 land
228 comments total
A dark horror plane that fell after the Angels that swore to protect it vanished
Recently active cards: (all recent activity)
Flying
Whenever Shimmering Vastness attacks, target player mills four cards.
He was astonished by the vastness of the shimmering glimpselessness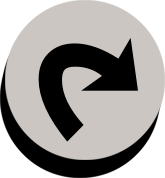 : Target player mills a card.
Whenever an opponent mills one or more cards, they lose 2 life.
M
Creature – Illusion Wizard
Flying, Hexproof
Whenever another Illusion enters the battlefield under your control, target player mills ten cards.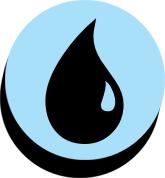 ,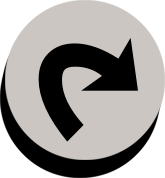 : Tap each creature target player controls, that player mills those many cards.
See other cardsets