Empires of Camadoon
Empires of Camadoon by Froggychum
109 cards in Multiverse
43 commons, 36 uncommons,
16 rares, 7 mythics, 7 tokens
2 token green, 1 token red, 1 token white, 2 token black, 1 token blue, 17 white, 17 blue,
19 black, 21 red, 19 green, 1 multicolour, 2 hybrid, 4 artifact, 2 land
182 comments total
Long ago in Camadoon's past, empires thrived here. What caused it all to go away?
Archtypes
­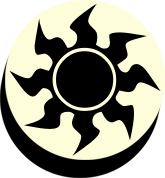 Qurod Soldiers,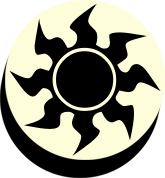 Samalidan Clerics
­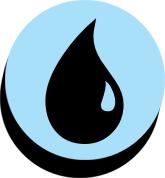 Djinn matter
­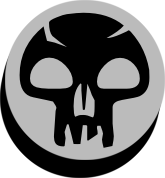 Hate for cards with converted mana cost 2/3 or less
­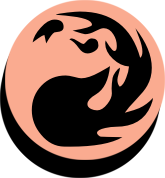 Goats,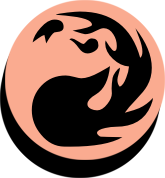 , Camels,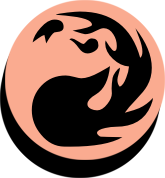 Orcs,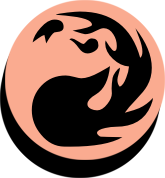 Power 2 or less matters
­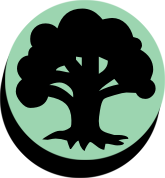 Sheep,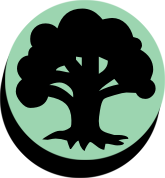 Blocking matters
Recently active cards: (all recent activity)
When Aramadrian Academic enters the battlefield, Scry 1 then draw a card.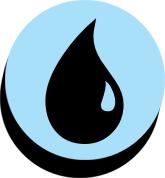 ,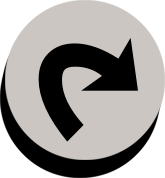 : Scry X, Where X is the number of Djinn you control plus one. Then, draw a card.
Flash
When Rabid Sheep enters the battlefield, you may have it deal damage equal to it's power to target blocked creature.
Enchant creature
Enchanted creature gets +1/+1 and is a Sheep in addition to it's other types
See other cardsets