Empires of Camadoon
Empires of Camadoon by Froggychum
112 cards in Multiverse
44 commons, 35 uncommons,
20 rares, 7 mythics, 6 tokens
1 token black, 2 token green, 1 token blue, 1 token white, 1 token red, 19 white, 19 blue,
20 black, 21 red, 18 green, 1 multicolour, 2 hybrid, 4 artifact, 2 land
192 comments total
Long ago in Camadoon's past, empires thrived here. What caused it all to go away?
Archtypes
­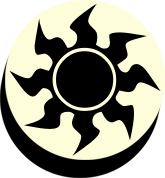 Qurod Soldiers,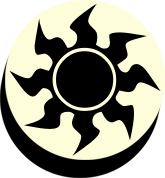 Samalidan Clerics
­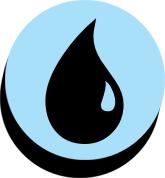 Djinn matter
­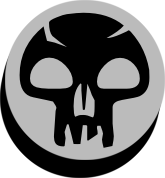 Hate for cards with converted mana cost 2/3 or less
­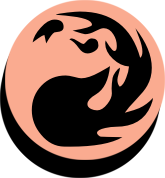 Goats,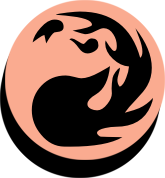 , Camels,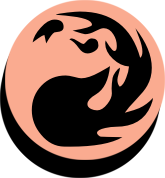 Orcs,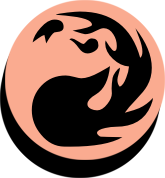 Power 2 or less matters
­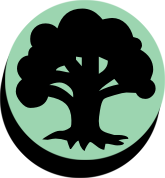 Sheep,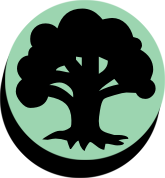 Blocking matters
Recently active cards: (all recent activity)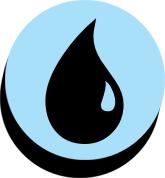 ,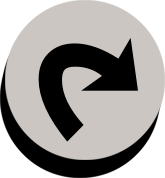 : Reveal the top card of your library. If it's a Djinn card, put it into your hand.
Put target nonland permanent on the top of it's owners library.
Draw a card.
Floater is a derogatory term used by the Qurod against the Djinn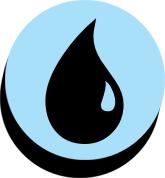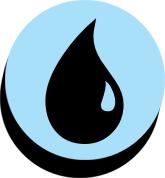 ,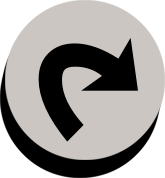 : Target creature you control cannot be blocked this turn. If this ability targets a Djinn, draw a card.
He sells his stories.
Flying
Exile Spirit of the Paths: Prevent all combat damage target attacking creature would deal this turn.
M
Legendary Creature – Djinn Wizard
Flying, Hexproof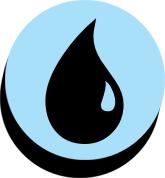 : Look at target player's hand. Choose a nonland card with converted mana cost 3 or less from among them and that player puts that card on the bottom of their library.
Haijuab lives a peaceful life of drifting through people's dreams, giving them some of his well-thought out advice, taking a nibble on their least-valued memories and flying out of their subconscious
See other cardsets