Empires of Camadoon
Empires of Camadoon by Froggychum
105 cards in Multiverse
41 commons, 32 uncommons,
21 rares, 6 mythics, 5 tokens
1 token blue, 1 token white, 1 token green, 1 token red, 1 token black, 18 white, 19 blue,
20 black, 20 red, 17 green, 1 multicolour, 2 hybrid, 1 artifact, 2 land
183 comments total
Long ago in Camadoon's past empires thrived here, what caused it all to go away?
Archtypes
­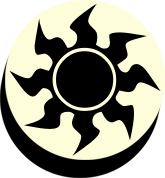 Qurod Soldiers,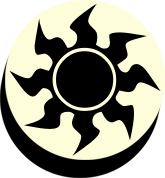 Samalidan Clerics
­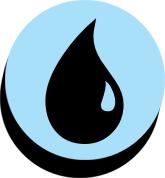 Djinn matter
­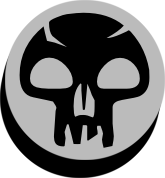 Hate for cards with converted mana cost 0-3
­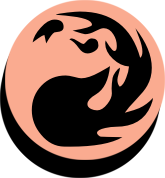 Goats,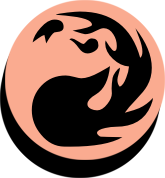 , Camels,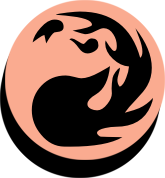 Orcs,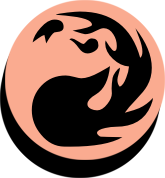 Power 2 or less matters
­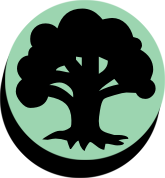 Sheep,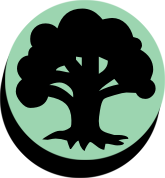 Blocking matters
Recently active cards: (all recent activity)
Choose one:
– Untap all creatures you control that blocked a creature with Flying since your last turn.
– Fight the Sky deals 6 damage to up to two target creatures with Flying.
Target blocking creature gets +7/+7 until end of turn.
Tap a creature you control that blocked this turn: Return this spell from your graveyard to your hand
Target creature you control deals damage equal to it's toughness to target creature with Flying.
Sheep Stomp costs

less to cast if you control a Sheep
Destroy target artifact or enchantment.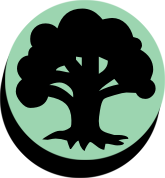 or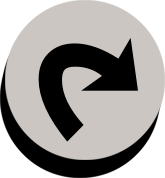 , Tap an untapped Sheep you control: Creatures you control get +0/+1 until end of turn.
See other cardsets