Control
72 cards in Multiverse
20 commons, 25 uncommons, 15 rares, 12 mythics
5 white, 8 blue, 9 black, 8 red,
6 green, 21 multicolour, 5 artifact, 10 land
77 comments total
First set of the block, atempt number three at creating the planeswalker set.
Cardset comments (1) | Add a comment on this cardset
Recently active cards: (all recent activity)
+2
: Target player discards two cards. You gain 3 life for each creature discarded this way.
-3
: Exile target permanent.
-7
: Creatures you control get +3/+3 and lifelink and creatures your opponents control get -2/-2 until end of turn.
You may have Graveborn Ooze assign its combat damage as though it weren't blocked.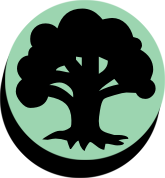 , Exile a creature card from your graveyard: Graveborn Ooze gets +X/+0 until end of turn, where X is the exiled creature's power.
U
Creature – Human Assassin
Stealth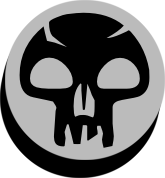 (You may cast this at any time you could cast an instant for its stealth cost.)
When Guerrilla Stalker enters the battlefield, destroy target nonartifact, nonblack creature.
If Guerrilla Stalker's stealth cost was paid, sacrifice it when it enters the battlefield.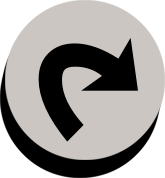 : Add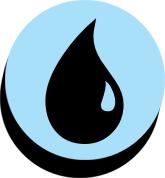 to your mana pool.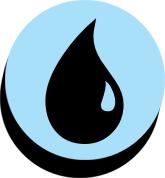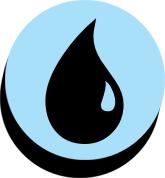 ,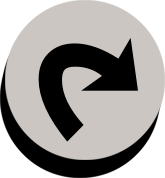 : Counter target spell unless its controller pays

.
See other cardsets