Shifting Sands
Shifting Sands by Camruth
102 cards in Multiverse
32 commons, 35 uncommons, 33 rares, 2 tokens
2 token black, 16 white, 6 blue, 20 black, 16 red,
12 green, 10 multicolour, 13 artifact, 7 land
176 comments total
Warfare in a desert realm where water is the most precious commodity.
Recently active cards: (all recent activity)
Seasonal Waterway enters the battlefield tapped unless you control two or more other lands.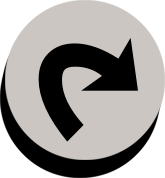 : Add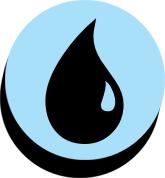 to your mana pool.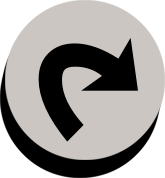 , Sacrifice Seasonal Waterway: Add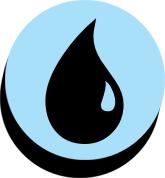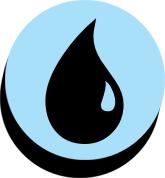 to your mana pool.
Illus. 00AngelicDevil00 at deviantART
Blinding Glare deals 1 damage to each of up to three target creatures. Those creatures can't block this turn.
The next creature card you play this turn can be played as though it had flash.
Draw a card.
See other cardsets