Mirroria
87 cards in Multiverse
23 commons, 35 uncommons, 20 rares, 9 mythics
1 colourless, 14 white, 16 blue, 11 black,
14 red, 13 green, 10 artifact, 8 land
206 comments total
All transform, all the time!
Every card in Mirroria is a double-faced card. I plan I using the transform mechanic in all new ways, including as costs, in activated abilities, and on instants and sorceries. Some fiddling with the comp rules is probably required, especially for that last innovation.
I haven't decided whether to make this into a full set or not. For now, it's just a collection of cards. Once I (hopefully!) finish my main project, The Oncoming Storm, I'll decide.
If any of you have ideas for new ways to utilize DFCs or transform, let me know in the comments. I love feedback.
Cardset comments (3) | Add a comment on this cardset
The set creator would like to draw your attention to these comments:
Recently active cards: (all recent activity)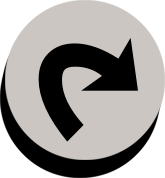 : Add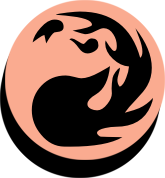 to your mana pool.
When Pool of Lava becomes tapped, transform it.
R

Land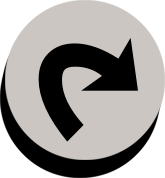 : Add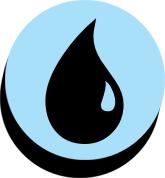 to your mana pool.
When Bubbling Caldera becomes tapped, transform it.
U
Creature – Illusion Knight
First strike
When Phantasmal Messenger becomes the target of a spell or ability, transform it.
Though the messenger is fake, the message it carries is real.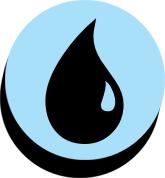 : Each player draws a card.

: Transform Lesser Morphling.
You know it's hiding something. You just don't what.
R

Creature – Shapeshifter
As this creature transforms into Malleable Shapeshifter, you may have it become a copy of another creature the battlefield.
By the time you realize it's among you, it may already be too late.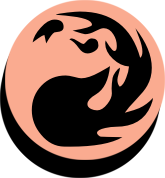 , Transform Pyretic Lifeform: Add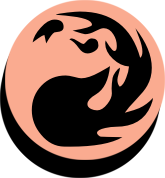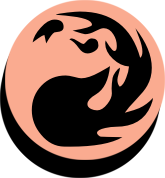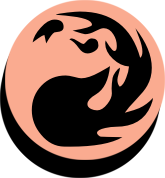 to your mana pool.
Often confused for a lightning bug, pyretic lifeforms are living sparks, too small to be dangerous.
U

Creature – Elemental
At the beginning of the end step, sacrifice Angered Firestorm.
When angered, however, swarms of pyretic lifeforms can burn hot enough to level a forest in minutes.
Whenever a source an opponent controls deals damage to you, put a warp counter on Protective Ward. Then, if there are 7 or more warp counters on Protective Ward, you may transform it.
The protective wards set up ages ago are rarely seen today, but their potency is undiminished.
U

Creature – Spirit
Vigilance
If a source an opponent controls would deal damage to you or a permanent you control, prevent 1 of that damage and Mystical Guardian deals 1 damage to that source's controller.
See other cardsets