Telengor
26 cards in Multiverse
2 with no rarity, 13 commons, 7 uncommons, 4 rares
5 white, 7 blue, 3 black,
1 red, 2 green, 8 hybrid
28 comments total
Third set of Suvnica Block
Recently active cards: (all recent activity)
Seek Fate (When you cast this, you may choose land or nonland, then reveal the top card of your library. If you chose correctly, it enters the battlefield with a fate counter on it.)
When Spellrune Turtle enters the battlefield, if there's a fate counter on it, return target instant or sorcery card from your graveyard to your hand.
Flying
When Aerobatics Teacher deals damage to a creature or player, sacrifice it.
Imbue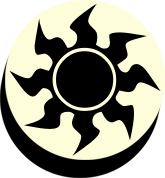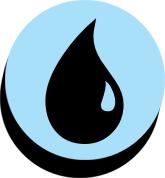 (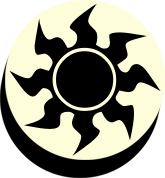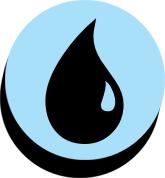 : Until end of turn, target creature gains this creature's colors and other abilities while this creature loses them. Imbue only as a sorcery)
Counter target instant or sorcery spell.
Encore — If a spell is countered this way and you cast another instant or sorcery spell this turn, you may copy the countered spell. You may choose new targets for the copy.
See other cardsets