Ant
95 cards in Multiverse
65 commons, 19 uncommons,
4 rares, 3 mythics, 4 tokens
1 token hybrid blackred, 1 token hybrid redwhite, 1 token hybrid greenblue, 1 token artifact, 17 white, 9 blue,
12 black, 10 red, 13 green, 16 multicolour, 9 artifact, 5 land
44 comments total
Set entirely underground. Set 1 of Ant Farm
Tribes
G/U Gnomes
B/R Goblins
W/R Dwarves
B/G Horrors
W/U Artificers
Dwarves and Gnomes should have the strongest tribal affinities.
Archetypes
W/U - Artifacts/Artificers
U/B - Weaklings?
B/R - Goblins
R/G - Fatties
G/W - Slow Death
W/B - Control
U/R - Spells I guess?
B/G - Shroud tribal
R/W - Dwarves/Equipment
G/U - Flash Gnomes
The set creator would like to draw your attention to these comments:
Recently active cards: (all recent activity)
Choose up to X target creatures. Each opponent sacrifices a creature other than the chosen creatures.
Flash
Shroud (This creature can't be the target of spells or abilities.)
Squadron (Any creatures with squadron, and up to one without, can attack in a band. Bands are blocked as a group.)
When Dwarven Axethrower enters the battlefield, create three colorless Equipment artifact tokens named Battleaxe attached to it. They have "Equipped creature gets +2/+1" and Equip

.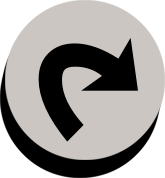 , Unattach an Equipment from Dwarven Axethrower: Dwarven Axethrower deals 2 damage to target attacking or blocking creature.
C
Creature – Dwarf Artificer
Burrow
(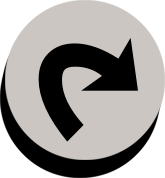 : This creature can't be blocked during your next turn. Burrow only as a sorcery.)
See other cardsets