Diaspora
165 cards in Multiverse
60 commons, 60 uncommons, 35 rares, 10 mythics
28 white, 28 blue, 28 black, 27 red,
28 green, 6 multicolour, 13 artifact, 7 land
95 comments total
Quinnesheen pt. II
Cardset comments (5) | Add a comment on this cardset
Recently active cards: (all recent activity)
Settle
(You may pair this creature with another unpaired land when either enters the battlefield. They remain paired for as long as you control both of them.)
As long as Explorer of the Unknown is settled to a portal Explorer of the Unknown and that land gain "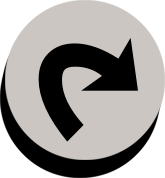 : Add two mana to of any color to your mana pool."
Lonely- If Distraught Parent is the only spell you cast this turn you may gain 2 life at the beginning of your endstep.
He knew he would never see his son again.
Shirk 1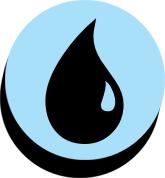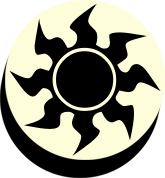 (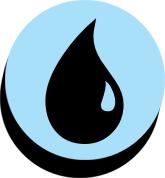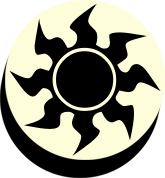 : Prevent the first point of damage that would be done to this creature each turn.)
Whenever Shoal of Minnows shirks target creature gets -2/-0 until end of turn. If that creature was attacking it gets -4/-0 until end of turn instead.
Until end of turn target creature you control gains Shirk 2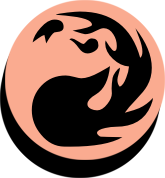 (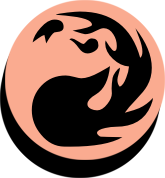 : Prevent the next 2 damage that would be dealt to this creature)
That creature fights target creature you don't control.
See other cardsets