Diaspora
165 cards in Multiverse
60 commons, 60 uncommons, 35 rares, 10 mythics
28 white, 28 blue, 28 black, 27 red,
28 green, 6 multicolour, 13 artifact, 7 land
81 comments total
Quinnesheen pt. II
Cardset comments (5) | Add a comment on this cardset
Recently active cards: (all recent activity)
C
Creature – Human Assassin
Settle (You may pair this creature with another unpaired land when either enters the battlefield. They remain paired for as long as you control both of them.)
Henbane Herbalist has deathtouch as long as the land settled by Henbane Herbalist is untapped.
Hearty
(If this creature was dealt damage this turn put a +1/+1 counter on it at the beginning of the endstep.)
At the beginning of your upkeep you may pay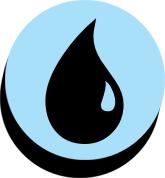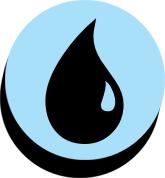 . If you do draw a card for each +1/+1 counter on Whirlpool Leviathan.
When Last-Stand Knight enters the battlefield gain 4 life if an opponent controls more creatures than you.
She had been an esteemed member of the Crystal Order before the Portal Crisis. Now Hammaran's last hero stood alone against the horde of wolves.
Enchant creature

Whenever the enchanted creature dies put a 2/2 black zombie token onto the battlefield under your control.
U
Creature – Human Mercenary
First strike
Shirk 2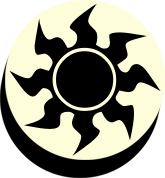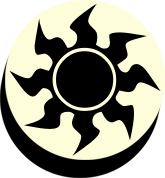 (Prevent the next 2 damage that would be dealt to this creature)
.
A former fighter in Hraki-Hraki, he still values his life just a little bit more than gold.
See other cardsets