LibraryPlane
LibraryPlane by Putnam
37 cards in Multiverse
24 commons, 9 uncommons, 4 rares
1 white, 26 blue, 8 black, 1 red, 1 green
138 comments total
A community of elven squatters settle in an enormous and ancient library, unaware of the violence hidden within its antique texts.
Cardset comments (6) | Add a comment on this cardset
Recently active cards: (all recent activity)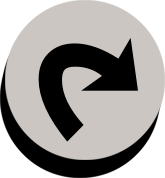 : Reveal the top card of your library. Play with that card revealed for as long as it's the top card of your library.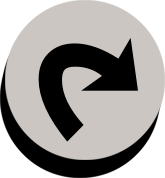 : If the top card of your library is revealed, return target creature card from your graveyard to your hand. Activate this ability only any time you could cast a sorcery.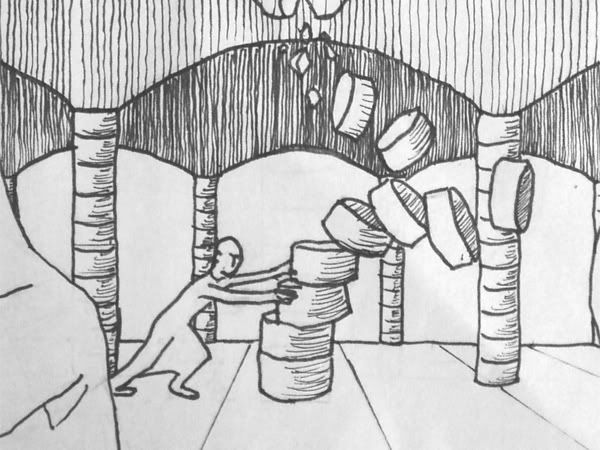 Counter target spell. Discard a card, then draw a card if a card was discarded this way.
Enchant creature.
Enchanted creature is black in addition to its other colours.
Enchanted creature gets +X/+X, where X is equal to the number of black permanents on the battlefield.
All permanents are black in addition to their other colours.
'There is a province in our thinking that we elect, by only the feeblest convention, never to enter. Those who neglect its borders are irreversibly changed.'
-Doctrine of the Aonian Council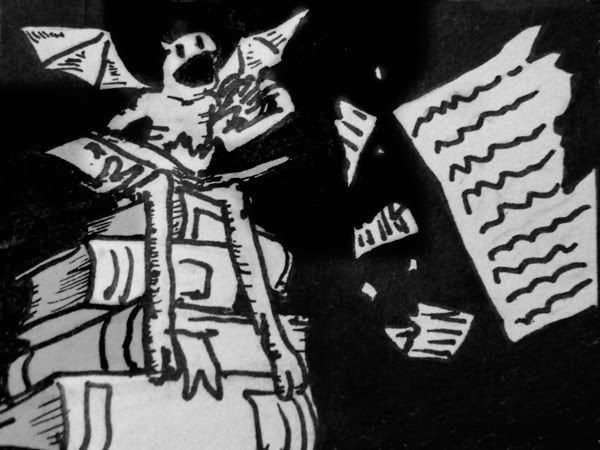 Flying
Whenever Pipe Gadfly attacks, each player puts the top two cards of his or her library into his graveyard.
The Telosians had sought to work their reason pure by challenging its every presumption. Though this sentiment is long forgotten, the practice remains.
See other cardsets