Isocholite
152 cards in Multiverse
81 commons, 48 uncommons, 17 rares, 6 mythics
21 colourless, 38 white, 37 blue, 24 black, 9 red,
9 green, 1 multicolour, 8 artifact, 5 land
17 comments total
Corrupted by Eldrazi, Isocholite barely survived. After eons of slumber, Nahiri returns to the world she believed broken.
Cardset comments (2) | Add a comment on this cardset
Recently active cards: (all recent activity)
Enchant creature
When Training Session enters the battlefield, tap enchanted creature.
Enchanted creature doesn't untap during its controller's untap step.
At the beginning of your upkeep, put a +1/+1 counter on enchanted creature.

: Untap enchanted creature, then sacrifice Training Session.
When Battleguard Blacksmith enters the battlefield, you may attach target Aura you control to target creature you control.
Enchanted creatures you control have first strike.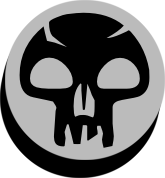 : Rot Elemental gets +X/+X until end of turn, where X is the number of creature cards in your graveyard. Activate this ability only once each turn.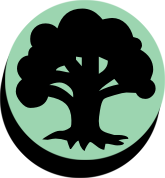 : Simian Smasher gets +2/+2 and gains trample until end of turn. Activate this ability only once each turn.
Counter target spell. Return target land to its owner's hand.
"Personally, I'm offended you would waste such a valuable resource on such a useless endeavor."
See other cardsets