Threads of Fate
Threads of Fate by Circeus
165 cards in Multiverse
3 with no rarity, 99 commons, 43 uncommons,
19 rares, 1 mythic
1 colourless white, 1 colourless green, 2 colourless blue, 1 colourless red, 1 colourless black, 24 white, 21 blue,
25 black, 24 red, 24 green, 30 multicolour, 5 artifact, 6 land
114 comments total
Set 2 of Suvnica block
Recently active cards: (all recent activity)
Exile target creature. When you do, you may exile target token.
The Zhavi know not the definition of "maximum sentence" because all sentences are life sentences.
Target land you control becomes a 5/5 Elemental creature with haste and indestructible. It's still a land. (This effect lasts indefinitely.)
"The Rampart won't defend itself" is a common joke among the Gilrog.
R
Legendary Creature – Dwarf Knight
Whenever a creature that shares a color with Plafko, Smiter of the Compact enters the battlefield under your control, you may pay

. If you do, that creature gains haste and vigilance until end of turn.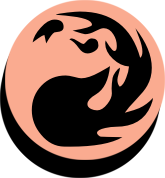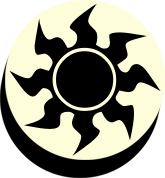 ,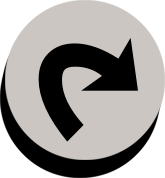 : Tap target creature and target land. They don't untap during their controller's next untap step.
As an additional cost to cast Cemetery Visions, exile X cards from your graveyard.
Cemetery Visions deals X damage to target creature and you gain X life.
As Banishment Law enters the battlefield, name a nonland card.
Permanents with the same name as the named cards can't enter the battlefield without having been cast, and their abilities can't trigger or be activated.
See other cardsets