This Is Draft
56 cards in Multiverse
55 commons, 1 rare
11 white, 10 blue, 10 black,
10 red, 10 green, 5 artifact
12 comments total
A set I am making to try to make awesome for limited.
Recently active cards: (all recent activity)
When White Lotus enters the battlefield, sacrifice a land.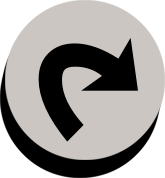 : Add one mana of any color to your mana pool.
Sacrifice a creature: Draw cards equal to the sacrificed creature's power. Gain life equal to its toughness.
See other cardsets