Community Set: Xikera
Community Set: Xikera by Samuel
67 cards in Multiverse
22 commons, 12 uncommons, 20 rares, 13 mythics
8 white, 9 blue, 10 black, 10 red, 8 green,
6 multicolour, 5 hybrid, 1 artifact, 10 land
104 comments total
On a plane ruled by insects, a rebel civilization of dwarves arises to challenge the tyranny. During one great battle, a mountainside crumbles to dust, revealing a cave system that will hold the greatest secret of all: A network of wizards, manipulating the denizens of Xikera for their own gain.
Cardset comments (35) | Add a comment on this cardset
Recently active cards: (all recent activity)
Savagery (Whenever a creature enters the battlefield under an opponent's control, you may have this creature fight that creature and deal damage to you equal to its power.)
Deathtouch
Other Wizard creatures you control have deathtouch.
There are those who would expose our plotting and leave us defenseless to the savagery of this plane. They must be removed swiftly and with no trace.
M
Legendary Creature – Bird Mystic
Flying
Other creatures with flying you control have vigilance.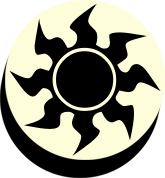 : Scry 1.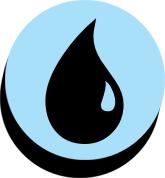 : Draw a card.
Target creature gets -4/-4 until end of turn.
Xikerite assassins creep in the shadows, then rise up behind their victim, blotting out the sun's light in its final moments.
See other cardsets