Rhondite War
Rhondite War by Sorrow
17 cards in Multiverse
2 commons, 7 uncommons, 4 rares, 4 mythics
2 colourless, 3 white, 1 blue, 1 black,
2 red, 1 green, 3 multicolour, 4 artifact
22 comments total
The conclusion of the conflict between Eluim and Coaxkika
Recently active cards: (all recent activity)
+2
: Add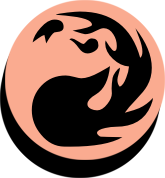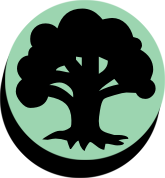 to your mana pool for each land in your graveyard.
-4
Destroy target land.
-11
You gain an emblem with "Whenever you cast a spell you may destroy target land."
Whenever you cast an equipment spell you put it onto the battlefield attached to Cutting-Edge Soldier without paying the equip cost.
M
Legendary Creature – Human Soldier
Equipped creatures you control are indestructible.
Whenever an equipped creature you control attacks you may deal 2 damage to target creature or player.
Pulsewave Enhancer enters the battlefield with a charge counter on it.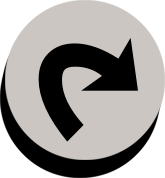 : Put a charge counter on Pulsewave Enhancer.

: Each creature you control gets +X/X until end of turn, where is the number of charge counters on Pulsewave Enhancer.
Whenever an opponent taps a non-land permanent for mana you may add that much colorless mana to your mana pool.
( Energized )- As long as you control a tapped artifact Mana Mirror may add mana of the color of your choice to your mana pool.
See other cardsets