Yule
29 cards in Multiverse
20 commons, 4 uncommons, 3 rares, 2 mythics
11 white, 1 blue, 5 black, 9 red, 3 green
13 comments total
A 'Christmas' themed set
Recently active cards: (all recent activity)
Destroy target nonartifact, nonblack creature. Then you may pay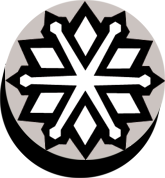 . If you do, Death Stare manifests.
(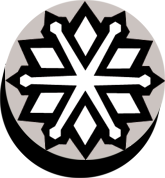 can be paid with one mana from a snow permanent.)
"Never meet the gaze of distant eyes in the Pale..."
U
Snow Creature – Spirit Horse
Intimidate
"They belong to predators you cannot hope to escape."
Enchant creature
Enchanted creature has haste and first strike.
Ambiance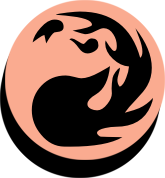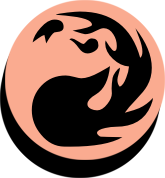 (You may cast this Aura for its ambiance cost. If you do, change its text by replacing all instances of "enchanted creature" with "each creature you control".)
"Some warriors submit themselves to the cold, in the hopes that it will sharpen their minds and bodies."
Biting Cold deals damage equal to your chill factor to target creature. (Each snow permanent you control counts towards your chill factor.)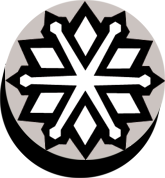 : Target snow creature gains first strike until end of turn.
(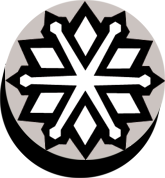 can be paid with one mana from a snow permanent.)
Enchant creature
Enchanted creature has "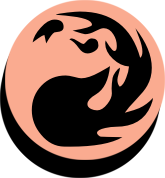 : This creature gets +1/+0 until end of turn."
Ambiance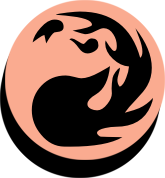 (You may cast this Aura for its ambiance cost. If you do, change its text by replacing all instances of "enchanted creature" with "each creature you control".)
See other cardsets