Westeros
154 cards in Multiverse
81 with no rarity, 19 commons, 35 uncommons,
14 rares, 5 mythics
1 token red, 1 token black, 1 token green, 1 token hybrid bluegreen, 1 colourless, 12 white, 14 blue,
16 black, 14 red, 15 green, 38 multicolour, 6 hybrid, 19 artifact, 15 land
44 comments total
Cardset comments (4) | Add a comment on this cardset
Recently active cards: (all recent activity)
Doublestrike, horsemanship
When Dothraki Khal enters the battlefield, put a 0/1 green horse creature token onto the battlefield.
When you control no horse permanents, sacrifice Dothraki Khal.
A Khal that cannot ride is no Khal at all.
Creatures you control have Undying.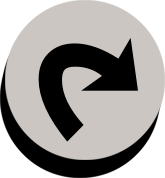 , sacrifice a creature: Remove a counter from target permanent.
"What is dead may never die, but rises again, harder and stronger."
+1
Chandra, the Red Priestess deals 1 damage to up to one target creature, scry 1.
-4
put three 1/1 black elemental creature token with Haste and Deathtouch onto the battlefield.
-6
you get an emblem with "Whenever you cast and instant or sorcery spell, scry 2, then draw a card."
"The night is dark and full of terrors"
Red Keep enters the battlefield tapped.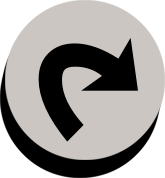 : add one mana of any color to your mana pool.
See other cardsets