Starcraft
Starcraft by blob
12 cards in Multiverse
2 commons, 6 uncommons, 1 rare, 3 mythics
2 colourless, 2 white, 2 red, 5 multicolour, 1 land
8 comments total
Recently active cards: (all recent activity)
Planetary Fortress can tap for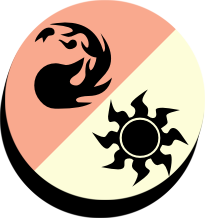 .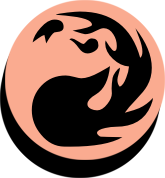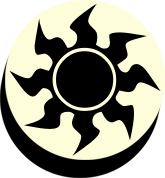 : Planetary Fortress becomes a 4/4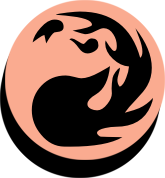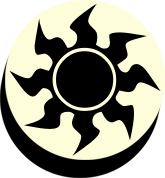 Fortress with defender until end of turn.
Orbital Command can tap for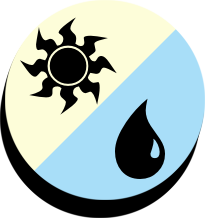 .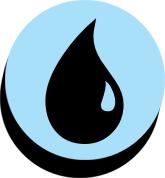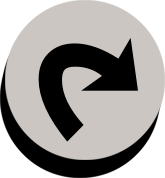 : Choose 2 cards in your opponent's hand. Look at them.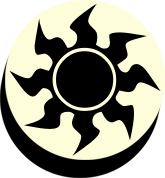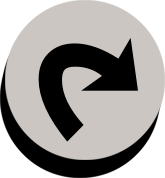 : Draw 1 Card.
+1
: Jim Raynor becomes a X/X Soldier with first strike until end of turn.
-1
: Destroy a creature that has a converted mana cost less than X.
-7
: Choose 3 permanents. You now control these permanents.
X is Jim Raynor's loyalty.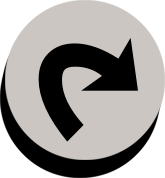 : For every SCV,Probe, or Drone you control, add

to your mana pool.
See other cardsets