Supplemental Set Commanders
Supplemental Set Commanders by Sorrow
27 cards in Multiverse
9 rares, 18 mythics
27 multicolour
21 comments total
Commander cards created to align with my custom sets without taking up slots.
Recently active cards: (all recent activity)
M
Legendary Creature – Human Wizard
Flying
Instants and sorceries cast by opponents have "Have a shootout. Each player who loses the shootout returns an untapped permanent they control to their hand, and creatures controlled by that player can't block until your next endstep."
R
Legendary Creature – Dwarf Wizard
Prowess
Whenever a player wins a shootout, that player may draw three cards and discard two cards.
M
Legendary Creature – Goblin
During your opponents' turns, Goblins you control are also Forests.
Basic Forests you control have "

,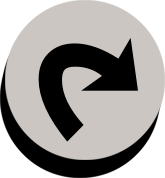 : Create a 1/1 red Goblin token with haste."
R
Legendary Creature – Goblin Rogue
Goblins you control have Deceit
(When this leaves the battlefield you may pay

. If you do, draw a card.)
Whenever a Goblin you control dies, if its deceit cost was paid, you may destroy target land. That land's controller creates three tapped Treasure tokens.
R
Legendary Creature – Human Cleric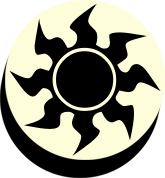 ,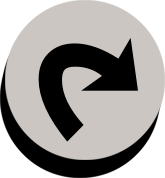 : Create a 1/1 white Spirit token with flying. Activate this ability only if an opponent lost life this turn.
At the beginning of combat, you may pay 3 life. If you do, Spirits you control get +1/+0 and deathtouch and first strike until end of turn.
See other cardsets