Supplemental Set Commanders
Supplemental Set Commanders by Sorrow
32 cards in Multiverse
1 common, 4 uncommons, 9 rares, 18 mythics
1 white, 1 blue, 1 green, 27 multicolour, 2 artifact
30 comments total
Commander cards created to align with my custom sets without taking up slots.
The set creator would like to draw your attention to these comments:
Recently active cards: (all recent activity)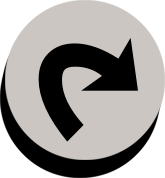 : Add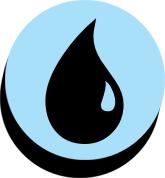 or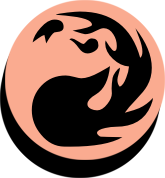 to your mana pool.
Fetish
- Whenever a creature dies, if there's no creatures exiled with Arcane Fetish, you may exile that creature. If you do, Arcane Fetish gains "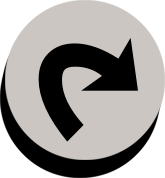 : Add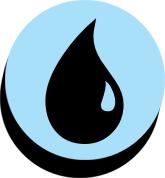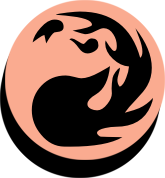 to your mana pool." instead.

,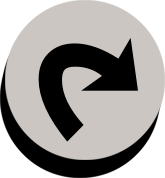 - Put Coded Letter on the bottom of your library: Look at the top two cards of your library. Put one into your hand and one onto the bottom of your library. Then, put a card from your hand on the top of your library.
Search your library for two green creature cards with different names and reveal them. An opponent chooses one them. Exile that card. Add the other card to your hand, then shuffle.
Whenever a creature activates an ability, exile that creature then return it to the battlefield tapped.
As long as you control three or more Mystery tokens, Agent of Secrecy is indestructible.
See other cardsets