Core Essentials
38 cards in Multiverse
6 with no rarity, 13 commons, 8 uncommons,
9 rares, 2 mythics
15 white, 3 blue, 6 black, 8 red,
3 green, 2 multicolour, 1 artifact
35 comments total
Recently active cards: (all recent activity)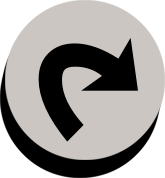 : Javelineers deals 1 damage to target attacking or blocking creature.

: Javelineers gets vigilance until end of turn.
Chroma – Exile target creature with power less than the number of white mana symbols in the mana costs of permanents you control.
M
Legendary Creature – Human
You may cast Soldier, Knight, Mercenary, Rebel, and/or Samurai cards from your library.
See other cardsets