Anydria Storage
Anydria Storage by Link
218 cards in Multiverse
19 with no rarity, 65 commons, 77 uncommons,
43 rares, 14 mythics
7 colourless, 31 white, 9 blue, 21 black, 35 red,
49 green, 13 multicolour, 17 hybrid, 14 artifact, 22 land
446 comments total
A collecting place for card ideas from a set with no blue cards.
Cardset comments (16) | Add a comment on this cardset
The set creator would like to draw your attention to these comments:
Recently active cards: (all recent activity)
Embalmed Iconoclast can't block.
Prepare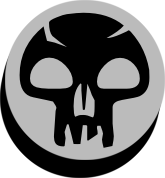 (

: Exile this from your hand facedown. You may look at it and cast it for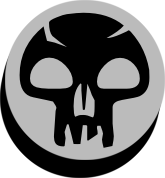 for as long as it remains exiled.)
You may prepare Embalmed Iconoclast from your graveyard.
When you cast Embalmed Iconoclast, if it was prepared, each opponent loses 2 life and you gain 1 life.
M
Legendary Planeswalker – Ō
+2
Until the end of your next turn, target permanent loses all types, colors, and abilities.
-3
Draw a card for each colorless nonland permanent target player controls.
-9
Lands target player controls lose all subtypes and abilities. They gain "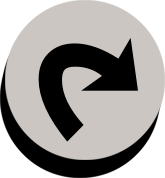 : Add


to your mana pool."
You may pay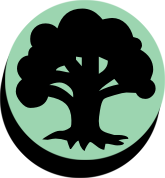 and reminisce rather than play Nostalgic Burst's mana cost.
Target creature gets +4/+4 until end of turn.
Reminisce twice. (Put up to two cards from your graveyard on the bottom of your library.)
Draw a card for each land card and each creature card you reminisced about this turn.
As an additional cost to cast Quash Compulsions, close your gate or pay

.
Exile target noncreature spell unless its controller pays

.
See other cardsets