Anydria Storage
Anydria Storage by Link
262 cards in Multiverse
21 with no rarity, 73 commons, 100 uncommons,
52 rares, 16 mythics
10 colourless, 38 white, 11 blue, 25 black, 41 red,
52 green, 13 multicolour, 27 hybrid, 16 artifact, 29 land
514 comments total
A collecting place for card ideas from a set with no blue cards.
Cardset comments (18) | Add a comment on this cardset
Recently active cards: (all recent activity)
As Crystalline Spires arrives, you may reminisce . If you do, choose a color. If you don't, Crystalline Spires arrives tapped.
(To reminisce, put a card from your graveyard on the bottom of your library.)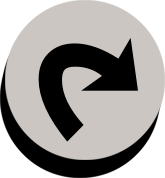 : Produce

or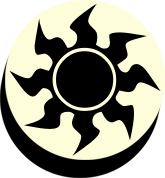 .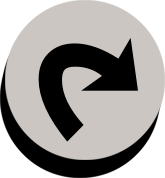 : Produce one mana of the chosen color.
Shimmering Sands arrives tapped unless you reveal a monocolored card from your hand.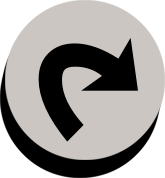 : Produce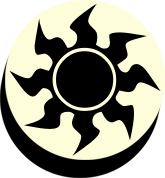 or

.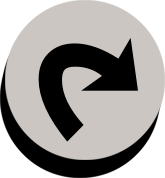 : If you revealed a card as Shimmering Sands arrived, produce one mana of that card's color.
[Prepare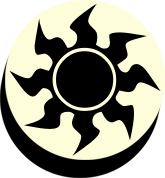 ]
Delirious Wanderer arrives with a +1/+1 counter on it if you cast it from exile.
Prepare
(

: Exile this from your hand face down. You may look at it and play it for as long as it remains exiled.)
Dusty Fairgrounds arrives tapped unless you played it from exile.
When Dusty Fairgrounds arrives untapped, draw a card.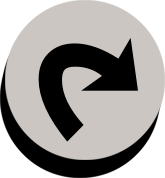 : Produce

,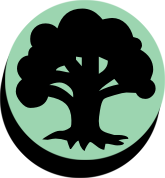 , or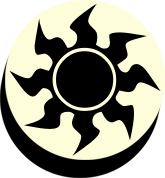 .
Meditate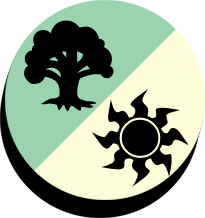 (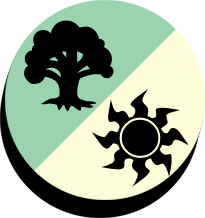 : You may open or close your gate. Meditate only as a sorcery.)
Whenever your gate opens, put a +1/+1 counter on target creature.
Whenever your gate closes, you gain 1 life.
See other cardsets