Harrenswich
Harrenswich by Sorrow
97 cards in Multiverse
38 commons, 36 uncommons, 19 rares, 4 mythics
15 white, 16 blue, 16 black, 17 red,
17 green, 8 multicolour, 8 artifact
45 comments total
Vaguely medieval England world loosely influenced by Robyn Hode.
Recently active cards: (all recent activity)
Put target tapped creature second from the top of its owner's library.
Steal from the Lord of Morningrock eh? He's a merciful lord, and you'll have plenty of time to contemplate that mercy.
Enchant forest
Enchanted forest becomes a 4/4 green treefolk with hexproof. It's still a forest.
As long as the enchanted forest is tapped, all other permanents you control have hexproof.
Enchant creature
Enchanted creature gets +1/+3 and gains vigilance.
Just the routine rounds, make sure no rabble get in.
Enchant creature
Enchanted creature gains first strike and attacks each turn if able.
The memory shines as brightly as the gleaming sword that strikes down the foes that secured that memory as just that, a memory.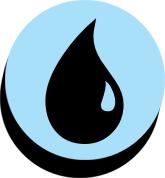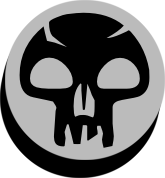 : Target creature gains flying a lifelink until end of turn.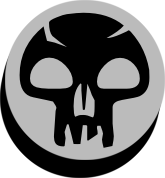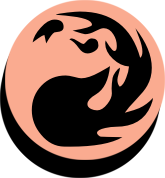 ,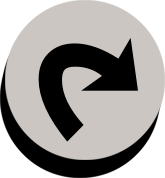 : Create a 1/1 black and red warrior token with haste.
"No energy? Gotcha. Too clumsy? I've got your cure."
See other cardsets