Shiftsight
34 cards in Multiverse
2 with no rarity, 13 commons, 15 uncommons, 4 rares
1 colourless, 8 white, 3 blue, 7 black, 6 red,
4 green, 1 multicolour, 3 hybrid, 1 artifact
46 comments total
A Time Spiral style collection with a focus on colorshifts.
Recently active cards: (all recent activity)
Target opponent reveals their hand. You choose a nonland card from it and exile that card. You may cast it as long as it remains exiles and may spend mana as though it was mana of any type to cast it.
Kicker

(You may pay an additional

as you cast this spell.)
When Thief of Rabiah enters the battlefield, exile target artifact. If Thief of Rabiah was kicked, you may gain control of that artifact instead.
R
Creature – Zombie Advisor
Other Zombies you control get +1/+1.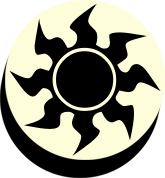 ,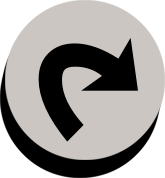 : Exile target creature card with converted mana cost X or less from your graveyard. If you do, create a token that's a copy of it, except it's a white Zombie with no mana cost. Activate this ability only as a sorcery.
If you would draw one or more cards, instead scry 1, then draw that many cards.

,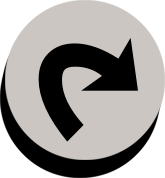 : Scry 1.
U
Legendary Creature – Human Advisor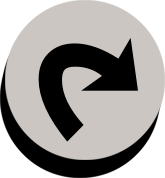 , Sacrifice Ja'far the Leper: Destroy target attacking or blocking creature. It can't be regenerated.
See other cardsets