Lev's Core Set
Lev's Core Set by Lev
207 cards in Multiverse
83 commons, 54 uncommons,
46 rares, 7 mythics, 10 basics, 7 tokens
1 token green, 1 token red, 3 token white, 2 token black, 32 white, 22 blue,
28 black, 31 red, 21 green, 26 multicolour, 17 artifact, 23 land
88 comments total
Recently active cards: (all recent activity)
Copy target spell or ability chosen at random.
"Lovely spells. I'd love to borrow any of these fine spells."
When Crumbling Legacy enters or leaves the battlefield, you may destroy target legendary creature an opponent controls.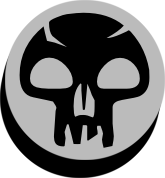 , Sacrifice Crumbling Legacy: Target opponent loses 2 life.
When Fruits of Impulse enters the battlefield, exile the top 3 cards of your library.
You may cast spells exiled with Fruits of Impulse.
When there are no cards exiled with Fruits of Impulse, return it to your hand.
Creatures you control with flying get +1/+2.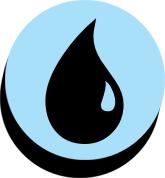 : Target creature gains flying until end of turn.
A thousand generations guide their journey across the skies.
Flying
When Frostwing Elemental enters the battlefield, if you control 3 or more islands, scry 1.
See other cardsets