Lev's Interesting Cards
Lev's Interesting Cards by Lev
62 cards in Multiverse
18 commons, 17 uncommons, 27 rares
9 white, 6 blue, 8 black, 14 red,
2 green, 13 multicolour, 6 artifact, 4 land
66 comments total
Recently active cards: (all recent activity)
R
Artifact Creature – Skeleton Wurm Construct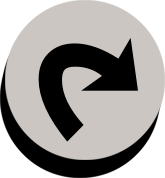 , Sacrifice a creature: Put 3 +1/+1 counters on Deadwurm Dreadnaught.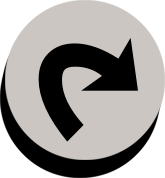 , Sacrifice an artifact: Deadwurm Dreadnaught deals damage equal to its power to target creature.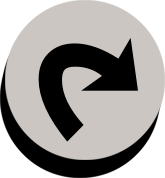 , Sacrifice Deadwurm Dreadnaught: Draw cards equal to Deadwurm Dreadnaught's power.
R
Legendary Creature – Skeleton
Whenever Pelvis, Skeletal Merchant or another skeleton you control dies, you may pay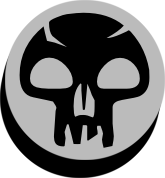 . If you do, return that creature from your graveyard the battlefield tapped and draw a card.
"I think this rib would look good on you."
Exile target spell. Its owner may cast it from exile without paying its mana cost at the beginning of their next pre-combat main phase.
"Maybe wait a bit?"
Geological Disturbance deals 1 damage to target player.
Geostorm-When you cast this spell, copy it for each nonbasic land your opponents control.
C
Creature – Elemental Golem
Granitic- As long as you control 3 or more mountains, Igneous Golem gets +2/+1 and has haste.
See other cardsets