Envertol
188 cards in Multiverse
80 commons, 56 uncommons, 43 rares, 9 mythics
29 white, 30 blue, 30 black, 30 red,
31 green, 19 multicolour, 18 artifact, 1 land
112 comments total
Dystopian post-apocalyptic world.
Recently active cards: (all recent activity)
Whenever Quickfire Persecutor attacks, Quickfire Persecutor gets +1/+1 until end of turn, if a creature died this turn.
No retribution can ease the grief that comes from lost friends.
Return target creature to its owner's hand. Rein In deals damage to that player equal to the creature's power.
The Furyhowl tribe does not accept desertion. Those that flee are dragged back and beaten to obedience.
Whenever Wheelie Crab crews a vehicle, Wheelie Crab and that vehicle get +0/+2 until end of turn.
Seashell Village's crabs helped clean up the coast, and found new homes in the trash they cleared.
C
Creature – Insect Laborer
Flash
When Hive Collector enters the battlefield, add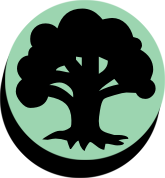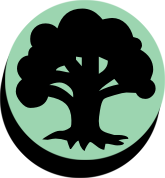 if an artifact entered a graveyard from anywhere this turn.
The Payu can reclaim Aboveground waste for their hives. Arkna had bigger plans.
Target creature gains first strike and gets +X/+0 until end of turn, where X is the number of artifacts you control.
No touching!
See other cardsets