Mirrors
102 cards in Multiverse
73 commons, 23 uncommons, 4 rares, 2 mythics
13 colourless, 13 white, 16 blue, 18 black,
22 red, 14 green, 3 artifact, 3 land
2 comments total
Colors vs Colorless. Exploring color/colorless matters designs and transitioning from one to another.
Recently active cards: (all recent activity)
When ~ enters the battlefield, you gain 1 life for each white creature you control.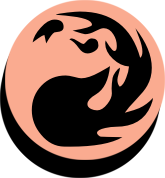 ,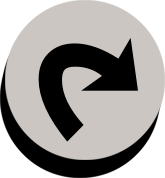 : Target creature gains first strike until end of turn.

,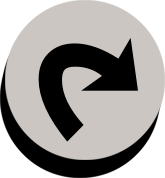 : Target creature blocks if able this turn.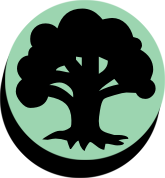 ,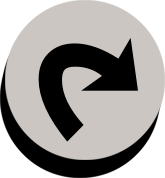 : Put a +1/+1 counter on another target creature.


,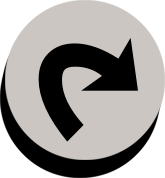 : For each counter on target creature, put another of that counter on it.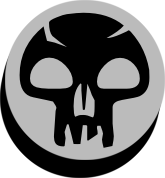 ,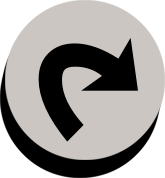 : Draw a card and lose 2 life. Activate this ability only if a creature died this turn.


,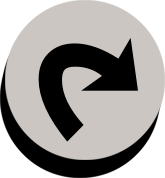 : Return target creature that died this turn from your graveyard to your hand.
See other cardsets