Perdonia
51 cards in Multiverse
20 commons, 18 uncommons,
10 rares, 2 mythics, 1 token
1 token hybrid redwhite, 10 white, 7 blue, 7 black, 7 red,
7 green, 4 multicolour, 3 artifact, 5 land
128 comments total
The people of Perdonia worship the temples, and have many odd activities
Recently active cards: (all recent activity)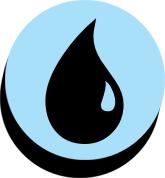 ,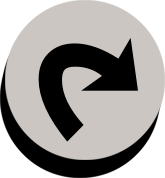 : Target player mills three cards. Put a +1/+1 counter on target Merfolk you control for each nonland card milled this way.
Flying, Haste
Whenever Ritual Phoenix deals combat damage to a player, add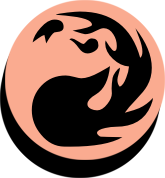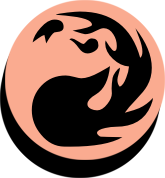 . This mana does not empty as steps and phases end.
Enchant creature
Enchanted creature has protection from creatures
Market Square enters the battlefield tapped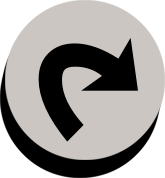 : Add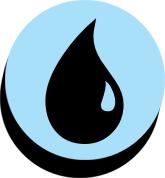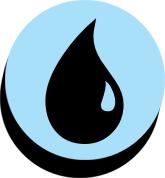 ,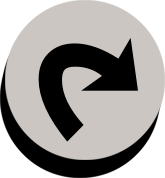 , Sacrifice Market Square: Draw a card
Home to the bustling masses of Perdonia, all looking to sell their products
Untap all creatures you control. If one or more Merfolk are untapped this way, draw a card.
See other cardsets