Fall of the Magnolia
Fall of the Magnolia by mace20
91 cards in Multiverse
46 commons, 24 uncommons, 18 rares, 3 mythics
20 white, 17 blue, 14 black, 8 red,
16 green, 6 multicolour, 9 artifact, 1 land
25 comments total
Recently active cards: (all recent activity)
Deal damage to target creature equal to the number of creatures you control with unity.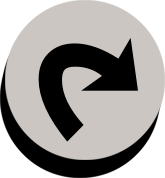 Add one mana of any colour to your mana pool
Sacrifice a Creature: Destroy Naomi's Garden. Any player may activate this ability.
Each player reveals cards from the top of his or her library until he or she reveals three creature cards, then puts all creature cards revealed this way onto the battlefield and the rest on the bottom of his or her library in a random order
At the end of your turn, if you have The Initiative, destroy target creature. (You have the Initiative if you control the most untapped creatures).
Bound Realmtiller's power and toughness are each equal to the number of creature cards in your graveyard.
Bound Realmtiller can't attack unless its power is 5 or greater.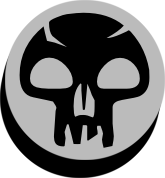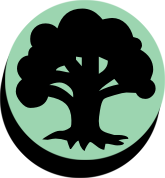 : Reveal the top card of your library, if it is a creature, put it in your graveyard and gain 2 life.
See other cardsets