Vastuum
173 cards in Multiverse
1 with no rarity, 100 commons, 48 uncommons,
19 rares, 5 mythics
2 colourless, 29 white, 26 blue, 36 black, 27 red,
24 green, 13 multicolour, 11 artifact, 5 land
133 comments total
A Bottom-up post apocalyptic set where all mana is slowly draining from the plain after a massive disaster.
Cardset comments (8) | Add a comment on this cardset
The set creator would like to draw your attention to these comments:
Recently active cards: (all recent activity)
When Obstinate Curate enters the battlefield, you may waste a nonwastes land you control. If you do, you gain 4 life.
(Wastes lose all other land types and abilities and gain "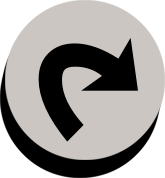 : Add

to your mana pool.")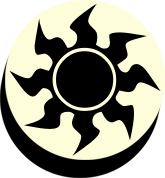 : Creatures you control get +1/+1 until end of turn.
No matter If you're a merchant, a traveler or even a mercenary, she'll get you where you want to go.
Lifelink

, Exile Lost Pilgrim from your graveyard: Create a 1/1 white Nomad creature token with lifelink. Activate this ability only any time you could cast a sorcery.
Wander from the convoy and your friends will likely find only your grave.
See other cardsets