Pemberly Revised
101 cards in Multiverse
42 commons, 37 uncommons, 15 rares, 7 mythics
13 white, 11 blue, 12 black, 14 red, 11 green,
24 multicolour, 1 hybrid, 9 artifact, 6 land
69 comments total
A second take on my top-down legendary set
The set creator would like to draw your attention to these comments:
Recently active cards: (all recent activity)
U
Creature – Cephalid Wizard
Whenever a noncreature card is put into your graveyard from anywhere, you may pay

. If you do, create a 2/2 blue Illusion creature token.
Draw a card
Artistry - Then, if you drew and/or discarded three or more cards this turn, return target creature to its owner's hand.
Target player loses 2 life.
Affluence - Then, if you have more life than an opponent, you gain 2 life.
Glorious Burst deals 5 damage to target attacking or blocking creature.
Inspire - Token creatures you control gain Lifelink until end of turn.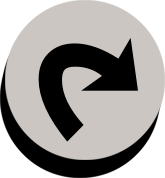 : Add

to your mana pool.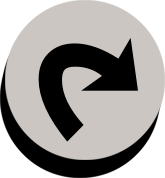 : Add one mana of any color to your mana pool. Spend this mana only to cast a legendary spell.

,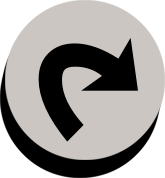 , Sacrifice Palatial Mansion: Return target legendary card from your graveyard to your hand.
See other cardsets