Mahdrahx
Mahdrahx by Zai
80 cards in Multiverse
30 commons, 23 uncommons, 21 rares, 6 mythics
9 white, 8 blue, 12 black, 9 red,
8 green, 18 multicolour, 6 artifact, 10 land
84 comments total
Post-apocalyptic themed set. Part of a series of "prequel blocks" set before the current era of MTG storyline.
Recently active cards: (all recent activity)
M
Legendary Planeswalker – Sorah
+1
Put a Mist Counter on target nonland permanent.
(Whenever the permanent taps to attack or activate an ability, you may remove a mist counter from it to untap it.)
-1
Tap up to 2 target creatures an opponent controls. Those creatures don't untap during that opponent's next untap step.
-7
You get an emblem with "Permanents you control have hexproof."
M
Legendary Planeswalker – Jinn
+1
: Create 2 Red 1/1 Elemental creature tokens.
-1
: Add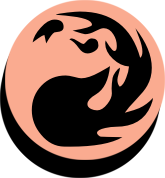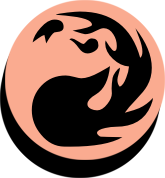 to your mana pool.
-7
: Jinn Yasava becomes a legendary 4/4 Human Shaman creature with first strike, indestructible, reach, trample, and "tap a red creature you control: Jinn Yasava gains power equal to the tapped creature's power until end of turn."
R
Legendary Creature – Vampire Advisor

: Cast a spell that shares a color with this card with converted mana cost X from your graveyard without paying its mana cost.
"There are vast fortunes buried in the wastes, its just a matter of finding a use for it all... or a price."
Gurarg Gorge, Horde Encampment enters the battlefield tapped.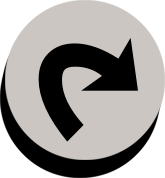 : add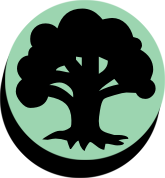 ,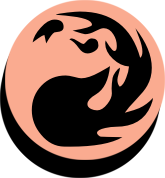 , or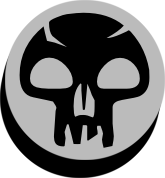 to your mana pool.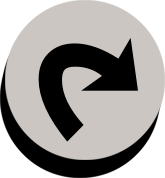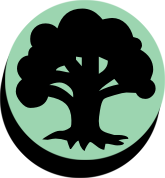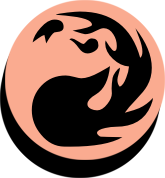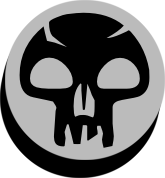 : Sacrifice a creature, creatures you control get +2/+0 until end of turn.
On Mahdrahx, its survival of the fittest. For the Raider Horde, this translates to "survival of those who please Tahrna."
Haste
When Mad Flayer Poltergeist enters the battlefield, target creature gets -2/-2 until end of turn.
It's not always the sandstorm that rips the skin from the bone.
See other cardsets