Testing
Testing by Alex
9 cards in Multiverse
1 common, 3 uncommons, 1 rare, 4 mythics
1 colourless multicolour, 1 colourless hybrid, 1 blue,
1 black, 3 multicolour, 2 split
10 comments total
For testing things about the site
The set creator would like to draw your attention to these comments:
Recently active cards: (all recent activity)
Target player sacrifices two creatures. Creatures sacrificed this way are removed from the game.
| || || |_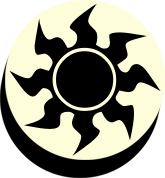 Aftermath (Cast this spell only from your graveyard. Then exile it.)

Return target creature removed from the game by a spell named Loss into the battlefield under your control.
M
Legendary Planeswalker – Hades
+2
: return target creature card from your graveyard to your hand
-4
: Destroy target creature
-7
: Hades deals 10 damage to target player
God of the grave, Tormentor of souls
electrocate deals two damage divided as you choose among any number of targets.
draw a card.
Replicate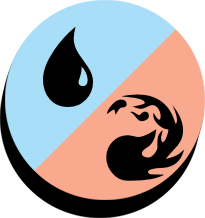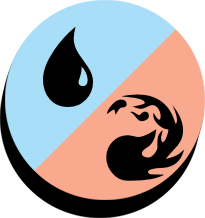 (When you cast this spell, copy it for each time you paid its replicate cost. You may choose new targets for the copies.)
R
Legendary Creature – Zombie Wizard
At the beginning of your upkeep, you may pay 2 life. If you do, enslave target creature until Lord Cob, Exiled Mage leaves the battlefield.
(target creature can't attack or block and gets "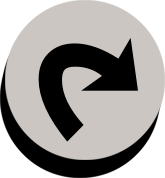 : add

to your mana pool.")
Whenever a source an opponent controls deals damage to Lord Cob, create a 1/1 black Ooze creature token.
M
Legendary Creature – Human Cleric
First strike
As Hizzy the Dragon caller enters the battlefield, reveal X cards from the top of your library where X is the amount of mana spent to cast Hizzy the Dragon caller, put up to 2 Dragon creature onto the battlefield and the rest on the bottom of your library in any order.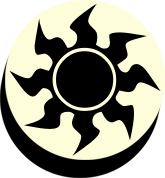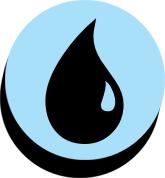 : Return target Dragon creature to its owner's hand.
"This one can't be understood" – Ugin
See other cardsets