Testing
Testing by Alex
71 cards in Multiverse
12 with no rarity, 25 commons, 11 uncommons,
15 rares, 6 mythics, 2 tokens
5 colourless, 3 white, 7 blue, 1 black, 4 red, 4 green,
19 multicolour, 14 hybrid, 2 split, 5 artifact, 6 land, 1 plane
97 comments total
For use testing cards
Cardset comments (5) | Add a comment on this cardset
Recently active cards: (all recent activity)
M
Legendary Creature – Phoenix
Flying
When Mithia, Dormant Spark dies, return it to the battlefield transformed.
M

Planeswalker – Mithia
+2
: Mithia deals 1 damage to target creature or player.
-2
: Return target red card from your graveyard to your hand.
-7
: Cast any number of target red cards in your graveyard without paying their mana costs.
Attach this card to a guardian- absorb all damage until a single hit does five damage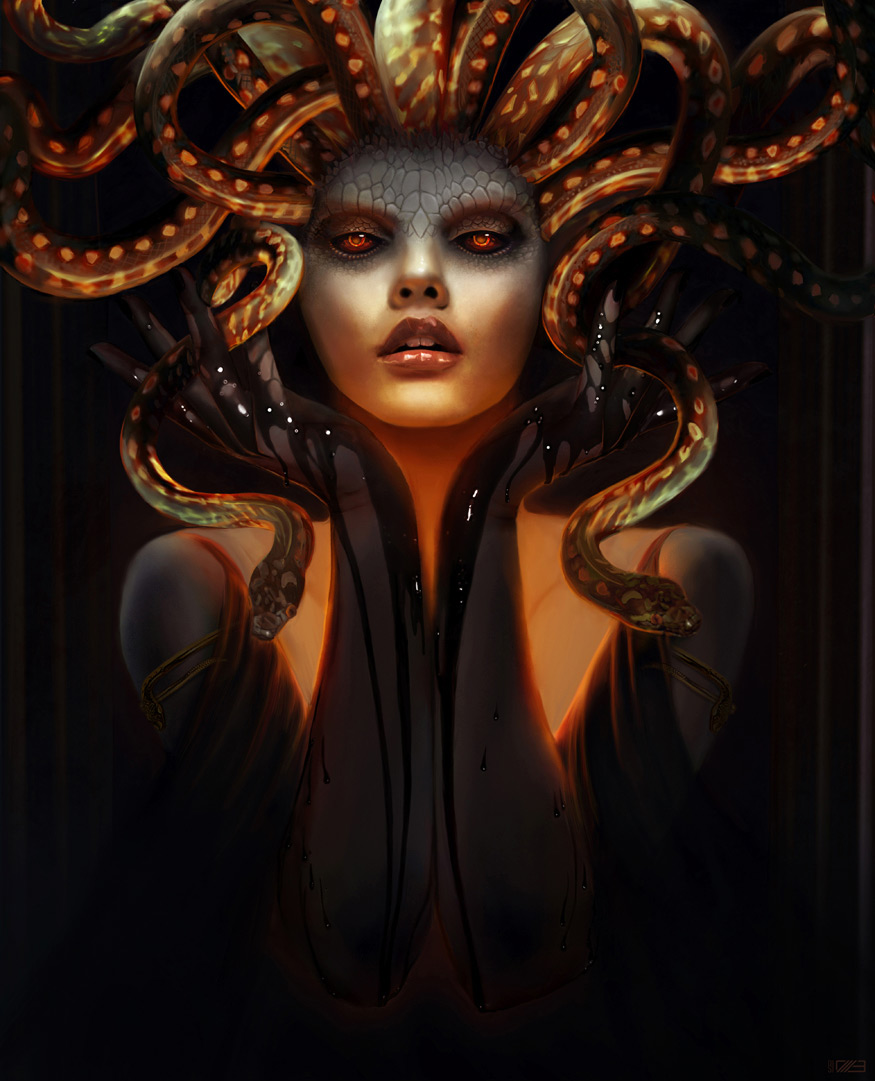 For every damage point done to this guardian stun one enemy guardian for one round
When Runemarked Turtle enters the battlefield, you may look at the top three cards of your library, then put them back in any order.
See other cardsets