Various Fandoms
Various Fandoms by Sorrow
68 cards in Multiverse
18 with no rarity, 9 commons, 15 uncommons,
16 rares, 10 mythics
1 colourless, 6 white, 11 blue, 9 black, 11 red,
8 green, 13 multicolour, 1 hybrid, 6 artifact, 2 land
122 comments total
Just cards based off of stuff I like. Most of them are intended to be overpowered and are created for laughs and as a remedy to bordeom
Recently active cards: (all recent activity)
Legendary Creature – Human & Hound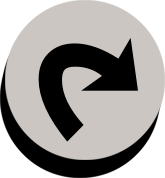 : Investigate
Sacrifice 3 clues: Target Spirit, Construct, Vampire, Werewolf, or Zombie becomes a 1/1 black human.
Deal 3 damage to target creature or player. If this spell targets a creature with logia that creature loses invulnerability until end of turn.
M
Legendary Creature – Human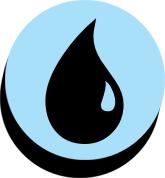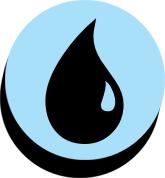 : Look at the top 4 cards of target opponent's library. You may put the cards back in any order.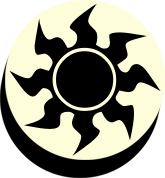 ,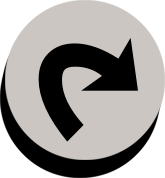 :You choose how target creature attacks or blocks this turn.
U
Legendary Creature – Human Hero
Reach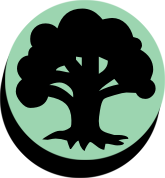 : Prevent all combat damage that would be dealt to Froppy.
See other cardsets