Hindsight (Experiments)
163 cards in Multiverse
26 commons, 69 uncommons, 59 rares, 9 mythics
1 colourless blue, 2 colourless black, 3 colourless, 28 white, 26 blue, 20 black,
20 red, 9 green, 24 multicolour, 2 split, 20 artifact, 8 land
55 comments total
Recently active cards: (all recent activity)
(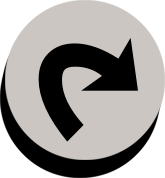 : Add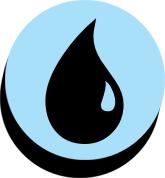 .)
Whenever Jasconius Archipelago attacks, you may exert it. If you do, until your next turn, whenever you tap an Island for mana, add an additional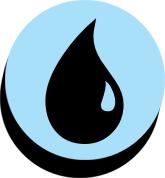 .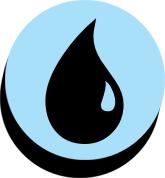 : Put Jasconius onto the battlefield from the command zone. This ability costs

more to activate for each time it was activated this game.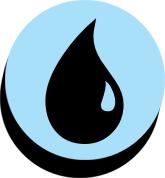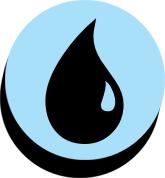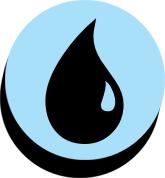 : Jasconius becomes a 6/8 blue Fish creature.
Jasconius can be your commander.
At the beginning of your upkeep, you gain X life, where X is the number of cards in your hand minus 4.
The Magi of the Ivory Tower sacrifice power for valuable knowledge.
Put a 1/2 blue Bird creature token with flying named Storm Crow onto the battlefield.
Storm (When you cast this spell, copy it for each spell cast before it this turn. You may choose new targets for the copies.)
Flying
When Juzám Seraph enters the battlefield, each opponent's life total becomes 20.
R
Legendary Land – Mountain
(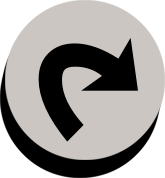 : Add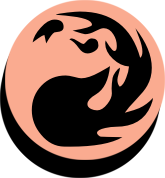 to your mana pool.)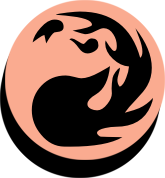 ,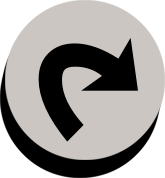 , Sacrifice Kher Ridge: Create a 3/3 red Bird creature token with flying.
See other cardsets