Hyksos (Working Title)
Hyksos (Working Title) by Adak
157 cards in Multiverse
2 with no rarity, 55 commons, 42 uncommons,
42 rares, 12 mythics, 4 tokens
1 token hybrid whitered, 1 token hybrid blackgreen, 2 token artifact, 31 white, 15 blue, 23 black,
26 red, 32 green, 9 multicolour, 3 hybrid, 8 artifact, 6 land
64 comments total
A top-down Egyptian set.
Cardset comments (4) | Add a comment on this cardset
The set creator would like to draw your attention to these comments:
Recently active cards: (all recent activity)
M
Legendary Artifact Creature – God
Unending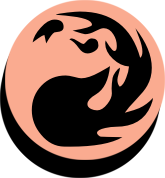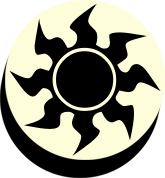 If there are less than ten red or white cards in your graveyard, Aturakh, God of Fire is not a creature.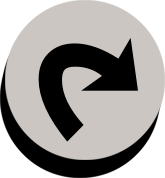 : Discard a card, then draw a card. You gain life equal to the discarded card's converted mana cost. If Aturakh is a creature, untap it. Activate this ability only once per turn.
Unending

(At the beginning of your next upkeep after this permanent was put into a graveyard from the battlefield, return it to the battlefield unless any player pays its Unending cost)
When Unaba Revenant enters the battlefield, you may search your library for a card and put that card into your graveyard. Then shuffle your library.
Whenever a creature enters the battlefield under your control, you may gain 1 life for each +1/+1 Counter on it.
Reverence
(Whenever you cast a creature spell without reverence, you may pay

and tap this untapped permanent. If you do, that creature enters the battlefield with an additional +1/+1 counter.)
Enchant non-land permanent.
Enchanted permanent is a white enchantment with indestructible, and it loses all other abilities, card types, and creature types.
The sky Kuanen's Star fell from bore constellations not meant for mortal eyes.
Returns all cards in your graveyard to your hand. You lose 1 life for each card returned this way.
When Kuanen ordered all of the kingdom's dead exhumed for interment in the palace crypts, few questioned why he would give them such honors.
See other cardsets