Neo-Eiganjo
182 cards in Multiverse
89 commons, 49 uncommons, 34 rares, 10 mythics
36 white, 30 blue, 31 black, 22 red,
29 green, 7 multicolour, 9 artifact, 18 land
63 comments total
Cyberpunk Kamigawa
Cardset comments (5) | Add a comment on this cardset
Recently active cards: (all recent activity)
Storycraft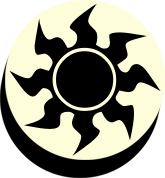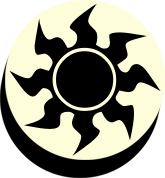 (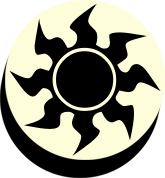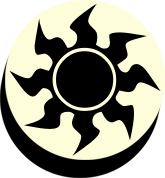 , Put this card from exile onto the bottom of your library: Add this card's effect onto target instant or sorcery spell you control.)
When you cast Farewell to the Broken, exile it as it resolves.
Destroy all creatures.

,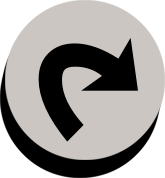 : You may cast an instant or sorcery card from your hand without paying its mana cost. If you do, it loses its original text box as long as it's on the stack.
(The spell will do nothing as it resolves unless an effect modifies it.)
Storycraft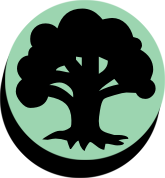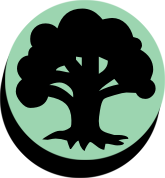 (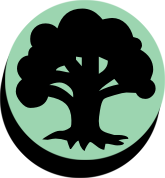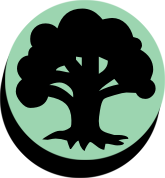 , Put this card from exile onto the bottom of your library: Add this card's effect onto target instant or sorcery spell you control.)
Exile target artifact, enchantment or land. Exile Lamentations.
"A man of silver, whose golden brother he fought, Tore his world apart."
Flash
When Meddler of Stories enters the battlefield, shuffle target card from exile into its owner's library. If you do, that card's owner may exile a card from his or her hand.
"It was not Isame the Conquerer who took Akaraba, but Osonaga the Quiet, and not by force, but by diplomacy!"
R
Legendary Artifact – Equipment
Equipped creature gains +0/+3.

: Exile equipped creature.

: Return a creature card exiled by Kagedake, Shroud of Twilight onto the battlefield. Attach Kagedake onto it.
Equip

See other cardsets