Faith vs Science DD challenge
Faith vs Science DD challenge by Doombringer
204 cards in Multiverse
9 with no rarity, 106 commons, 47 uncommons,
36 rares, 6 mythics
46 white, 38 blue, 39 red, 38 green,
12 multicolour, 21 artifact, 10 land
737 comments total
A Duel Deck design challenge by the hosts of Re-Making Magic. See the MTGS forums for details
Welcome to the Faith vs Sciene Duel Deck challenge. Hosted by Dan Felder and Reuben Covington from Re-Making Magic
For full details be sure to listen to episode 31 of re-making magic! http://www.mtgsalvation.com/forums/creativity/custom-card-creation/621628-podcast-re-making-magic-episode-31-duel-deck
The idea is for everyone to submit cards to fit the duel deck skeletons. Each duel deck will be 60 cards, and feature no more than 2 copies of an individual custom design. Submit cards for any slot you like, just focus on slots not already filled. When we've got a full draft, we'll talk about our favorite card of each rarity on the podcast.
Doombringer and I did a full analysis of the mechanics we chose in Episode 31 of the Remaking Magic Podcast. We ended up choosing two main mechanics: one of which is named. The faith mechanic we're currently exploring is called "Pray".
5WW: Pray (gain 1 life for each creature you control).
The idea behind Pray is that we'll have a lot of cards with effects that trigger when you Pray. Such as "When you pray, put a a 1/1 white human token onto the battlefield" or, "When you pray, scry 1." Then all your believers will trigger their abilities when you pray. Pray should always be 7 mana to activate, though it might not always be white. It might be green for green cards, both green and white, or hybrid green/white on all the cards. Point is, keep your pray submissions at 7 mana for now. The number will probably get tweaked in development.
The science mechanic is as yet unnamed, and I'd very much like to get suggestions for it. It works like this.
"When ~ enters the battlefield, you may sacrifice an artifact."
This is exploit for artifacts. It should mostly go on artifacts themselves, and represents the engineering side of tinkering with what you already have and making new things with the spare parts.
The faith deck also wants to use an angel version of the dragon mechanic from dragons of tarkir. It goes like this.
"As an additional cost to play ~, you may reveal an angel card in your hand. If you revealed an angel card or controlled an angel when you cast ~ [effect]" Just like Draconic Roar, but with angels instead o dragons. This represents the feeling of an angel watching over you and having faith in a higher power.
Science also is going to want artifacts that like being sacrificed. Bear that in mind. It feels very clever to sacrifice an artifact that already wants to be sacrificed.
Finally, the Science deck will be Red/Blue to represent the mad science we've got going here. Mythbusters science. Let's make some stuff, then blow it up to make more stuff or just watch it go boom! The faith deck is green/white, to take advantage of the spirituality and community aspects of the colors
Cardset comments (25) | Add a comment on this cardset
The set creator would like to draw your attention to these comments:
Recently active cards: (all recent activity)
C
Creature – Human Cleric Archer
Reach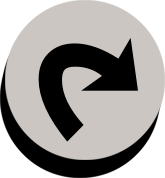 : Add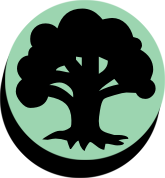 to your mana pool.
Any servant of the God of the Hunt will adopt the talents of using her sacred weapon.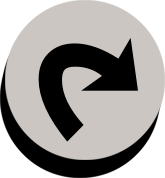 : Add

to your mana pool.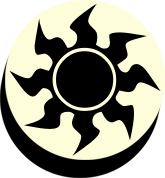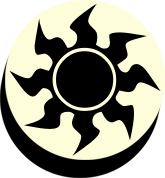 ,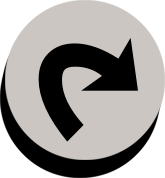 : Put a 1/1 white Cleric creature token onto the battlefield. Activate this ability only if you control five or more creatures.
U
Artifact Creature – Vedalken Artifacer
Tap another untapped artifact you control: Target player puts the top two cards of his or her library into their graveyard.
Pray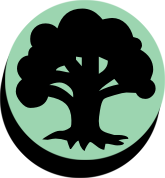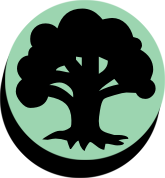 (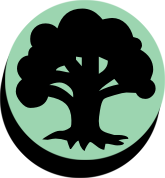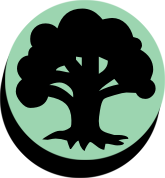 :You gain 1 life for each creature you control.)
Whenever you pray, search your library for a basic land and put it onto the battlefield tapped then shuffle your library.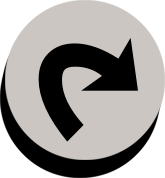 : Add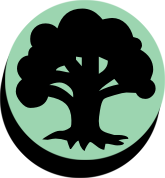 to your mana pool.
You may have Emulation Machine enter the battlefield as a copy of any artifact card in your graveyard.
See other cardsets