Spearheading Charge
Spearheading Charge by Sorrow
12 cards in Multiverse
1 with no rarity, 3 commons, 3 uncommons,
3 rares, 2 mythics
10 white, 1 artifact, 1 land
12 comments total
Working idea for edh deck that flips into a horde deck
Cardset comments (4) | Add a comment on this cardset
Recently active cards: (all recent activity)
Vigilance
Whenever Shielding Soldier deals combat damage to a player you may untap target solider you control.
She raised hopes and morale leading Irina's vanguard.
As long as another knight you control attacks Vanguard Leader gets +2/+2 until end of turn
Only a direct order can move her from her comfortable tower.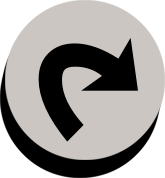 : Add

to your mana pool.

,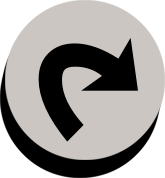 : Target non-token creature becomes its owner's commander.
(This effect lasts indefinitely)
.
Equipped creature gets +1/+1. If the equipped creature is a solider put a +1/+1 counter whenever it blocks.
Equip

A beginning to heroism.
U
Artifact Creature – Knight
Flying, first strike
An end for rebellion.
Put 3 1/1 white soldier tokens onto the battlefield.
Double strike
Whenever a creature blocks Nine-Armed Knight, Nine-Armed Knight deals 2 damage to that creature.
"I have heard of a place where animals are spliced together for perfection. How foolish when perfection lies in discipline." -Irina
R
Creature – Kithkin Archer Soldier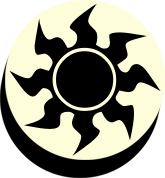 : Deal 1 damage to target attacking creature with a power of 2 or less.
"Sure, I'm short, and I'm damn good at it."
R
Creature – Kithkin Archer Knight
Whenever blockers are declared Head-Shot Sniper destroys the blocking creature with the greatest toughness as long you control 5 or more attacking knights.
"5 heads taller than me, soon to be 4."
See other cardsets