Spectrum of the Storm
Spectrum of the Storm by Sorrow
254 cards in Multiverse
106 commons, 80 uncommons, 53 rares, 15 mythics
50 white, 50 blue, 50 black, 50 red,
50 green, 1 artifact, 3 land
139 comments total
Coaxkika II. Explorers from Eluim have discovered a rare metal adept at storing magic. They tear through the continent in order to find more of it with no regard to Coaxkika's natives.
Cardset comments (1) | Add a comment on this cardset
Recently active cards: (all recent activity)
Usher, Herald of Whispers enters the battlefield with X loyalty counters.
-1
Exile the top two cards of target player's library.
-2
Draw two cards and lose 2 life.
-3
Destroy target creature
R
Creature – Frog Shapeshifter Wizard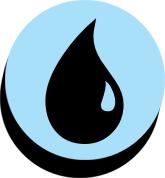 ,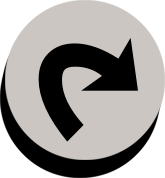 : target instant or sorcery and flip a coin- if heads, counter target spell. If tails, copy target spell. You may choose new targets for the copy.
Whenever Braineater Huambo becomes blocked the defending player puts the top two cards of his or her library into his or her graveyard.
Huambos are deceptive and carnivorous creatures.
M
Legendary Creature – Demon
Flying
When Chulunlla of the End deals combat damage to a player that player loses the game.

When Chulunlla of the End leaves the battlefield you lose the game.
Death takes many forms and passes as weapon or ally through friend and foe alike.
R
Creature – Crocodile Shapeshifter Warrior
Flash
When Itoco Battle-Raider enters the battlefield attacking creatures you control gain +2/+2 until end of turn.
See other cardsets