EDH - URG
69 cards in Multiverse
4 commons, 27 uncommons, 29 rares, 9 mythics
8 blue, 6 red, 8 green,
30 multicolour, 8 artifact, 9 land
42 comments total
A custom EDH deck
My last custom EDH deck was fun, but now I want to pit a couple against each other! So maybe there will be more after this. From experience, the decks are usually better when they are a combination of new cards and reprints, but as a challenge to myself, I'd like the decks to be all new cards.
The general as of now is Ortin the Explorer.
UPDATE: Played a few games this week, and it went surprisingly well. I got a few things wrong though, going to be shifting some numbers around.
Recently active cards: (all recent activity)
Dragon's Lair enters the battlefield tapped.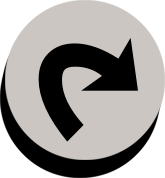 : Add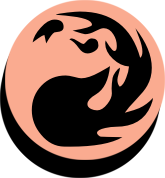 to your mana pool.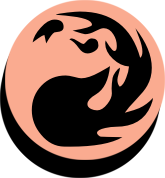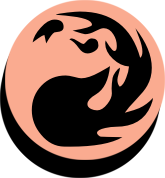 ,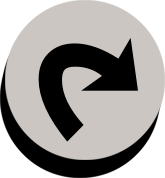 , Sacrifice Dragon's Lair: Put a 5/5 red Dragon creature token with flying onto the battlefield.
Flying, hexproof
Skyripper can't be cast from your hand.
Cycling

When Skyripper is put into your graveyard from anywhere, shuffle Skyripper into your library.
Players play with their hands face down
(Players cannot cast, play or activate face down cards.)


: Reveal a card at random from your hand until end of turn. If it's a card with a converted mana cost X or less, you may play that card without paying it's mana cost this turn. Any player may activate this ability.
Trample, haste

Whenever Tentacloud deals combat damage to an opponent, draw a card.

At the beginning of the end step, sacrifice Tentacloud.
When Thundervine Elder dies, you may search your library for a basic land card, put it onto the battlefield, then shuffle your library.

Sacrifice Thundervine Elder: Add one mana of any color to your mana pool.
See other cardsets