Ravnica Invaded
Ravnica Invaded by Vonmarcus
27 cards in Multiverse
1 with no rarity, 1 common, 12 uncommons, 13 rares
1 colourless, 1 white, 2 blue, 1 green,
11 multicolour, 10 hybrid, 1 artifact
60 comments total
After the Dust settled on New Phyrexia the phyrexians have found a way to spread beyond their plane and Ravnica is first on the menu.
Cardset comments (2) | Add a comment on this cardset
Recently active cards: (all recent activity)
R
Legendary Creature – Dragon Horror
Flying, Wither
: ~ gets +1/+0 until end of turn.
When ~ deals combat damage to a player you may pay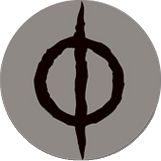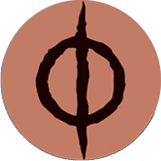 if you do, that player discards cards three cards at random and loses 1 life for each creature card discarded this way.
R
Legendary Creature – Dragon Wizard
Flying, Defender, Shroud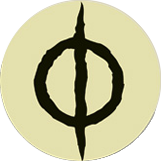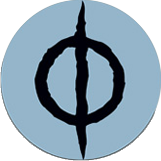 : Detain target creature, That creatures controller gains 3 life or draws a card.
R
Legendary Creature – Dragon Druid
Flying, Lifelink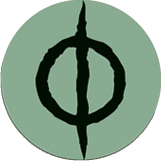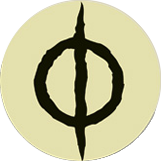 : Until end of turn if you would gain life put that many 1/1 green and white elementals onto the battlefield under your control instead.
R
Legendary Creature – Dragon Lich
Flying
~ can block up to two creatures.
Metalcraft – ~ has "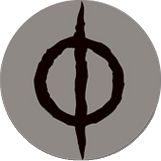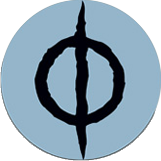 ,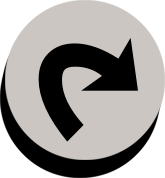 : tap target creature, that creature deals damage equal to its power to it's controller and that player puts that many cards from his or her library into his or her graveyard."
Which Mechanic from each guild should be brought back? I'd like at least one per guild.
See other cardsets