Elementis
25 cards in Multiverse
8 commons, 3 uncommons, 4 rares, 10 basics
2 white, 3 blue, 3 black,
5 red, 2 green, 10 land
23 comments total
A world focused on the Elements it is made up of.
Cardset comments (2) | Add a comment on this cardset
The set creator would like to draw your attention to these comments:
Recently active cards: (all recent activity)
Play Blaze of Fury only during the declare attackers step.
All creatures able to block target attacking creature must do so.
For each creature assigned to block the target creature, Blaze of Fury deals 1 damage to you.
multikicker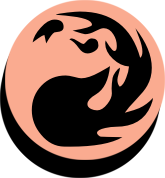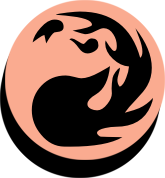 (You may pay an additional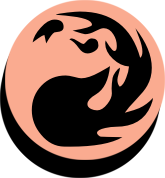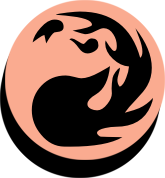 any number of times as you cast this spell.)
Choose target creature, then choose another target creature for each time Chaining Bolt was kicked. Chaining Bolt deals 3 damage to each of them.
Earthen Grasp deals 3 damage to target creature with Flying. That creature loses flying until end of turn.
See other cardsets