SM Joke Card Dump
48 cards in Multiverse
10 commons, 13 uncommons, 18 rares, 7 mythics
6 white, 7 blue, 7 black, 7 red,
3 green, 6 multicolour, 7 artifact, 5 land
144 comments total
obligatory Un-set (actually, again it's not really a set, just random smatterings of goofy cards)
Recently active cards: (all recent activity)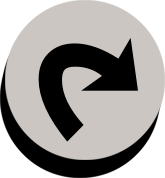 : Add

to your mana pool.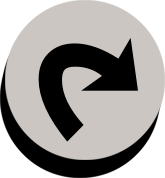 , Give yourself three poison counters: Add one mana of any color to your mana pool.
All counters on players are poison counters
(instead of any other type of counter)
.
"Taste the rainbow! But don't taste those multicolored toads...oh."
C
World Sparked Enchantment
(Sparked is to planeswalker as tribal is to creature.)
Multiverse of Bums is every planeswalker type (at all times).
Oozes are red.
Vehicles crewed
by two or more creatures
get +2/+2.
But the Heart of Kiran
will be watching you.
Tutu Cat is 2/2.
I CAN HAZ PLUS SEVNTEEN PLUS SEVNTEEN? BUT NOT IF I HAZ TO WEAR DIS HUMEOWIATING DRESS.
If a player would become the monarch while exactly one other player is the monarch, instead both of those players become monarchs.

,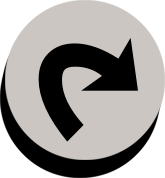 : Choose a creature type, then put two 1/1 colorless creature tokens of the chosen type onto the battlefield.
See other cardsets