Snap
343 cards in Multiverse
2 with no rarity, 43 commons, 145 uncommons,
123 rares, 20 mythics, 10 tokens
1 token blue, 3 token green, 1 token black, 1 token red, 2 colourless, 1 token white, 2 token colourless, 32 white, 44 blue,
34 black, 30 red, 26 green, 58 multicolour, 7 hybrid, 2 split, 41 artifact, 58 land
863 comments total
A place for random Ideas and cards that don't fit my block.
Cardset comments (5) | Add a comment on this cardset
Recently active cards: (all recent activity)
R
Legendary Creature – Shapeshifter
Hidden Commander – Whenever this creature enters the battlefield you may search your library for a Legendary Creature card, reveal it and put it into your Command Zone. If you do, the revealed creature replaces your current Commander.
Suspend 4 – 4
Pay 4 Life: If Doomsday Device is suspended, add or Remove a Time counter from Doomsday Device. Any player may activate this ability.
Exile Doomsday Device: Exile all permanents.
If Doomsday Device would enter the battlefield from anywhere other than exile, you lose the game.
Whenever a source you control deals non-combat damage to an opponent, create an X/X blue and Red Elemental creature token where X is equal to the damage dealt.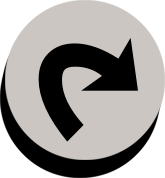 , Sacrifice X Elementals: Procan, the Tempestuous deals X damage to any target.
Sacrifice an Elemental: Return Procan to its owner's hand.
Whenever an opponent sacrifices an Artifact, Scrap Scrounger deals 1 damage to that player.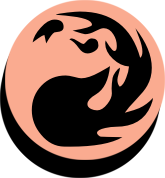 ,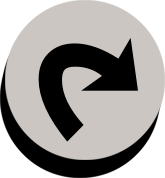 : Target player sacrifices an Artifact.
Whenever a creature card is put into a graveyard from anywhere put a Corpse counter on Corpse Collector.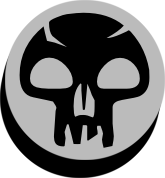 ,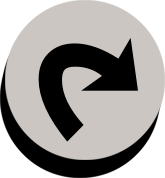 , Remove a Corpse counter from a permanent you control: Draw a card.
See other cardsets