[Tribute] Raoim
14 cards in Multiverse
10 commons, 3 uncommons, 1 rare
1 white, 2 blue, 3 black, 1 red,
5 green, 1 multicolour, 1 land
17 comments total
The colossal desert plane, where a drop of water is worth of a drop of blood
MTGSalvation - Collaborative Create-A-Booster #5
The sands of Raoim. The colossal desert plane, where a drop of water is worth of a drop of blood, nomadic tribes dance on the ruins of lost civilisations and bizarre spirits test intelligent beings for unknown reasons.
Recently active cards: (all recent activity)
Scorching Sun deals 6 damage divided as you choose between target creature and its controller.
Sandshaper Overseer gets +1/+1 for each Desert you control.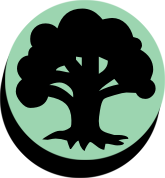 ,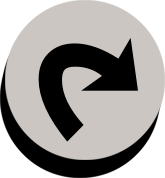 : Target Desert land becomes a 3/3 colorless Sand creature. It's still a land.
Destroy up to two target creatures that attacked last turn. They can't be regenerated. For each creature that died this way, put a 2/2 black Zombie token into the battlefield.
Flying
When Trickster Djinn attacks, you may switch target creature's power and toughness until end of turn.
See other cardsets