[Tribute] Raythar
15 cards in Multiverse
10 commons, 3 uncommons, 1 rare, 1 token
1 token blue, 2 white, 2 blue, 2 black,
3 red, 2 green, 1 multicolour, 2 land
15 comments total
The Temple of the Travelers towers over Raythar, both physically and metaphorically. The inhabitants of this plane lead a hard existence, laboring ceaselessly to produce the crops, ore, and thauma that the Travelers demand. A young woman, claiming to know the secrets of the Travelers, wants to end their tyrannical rule by breaking into the Temple and sealing it off, but what are her secrets?
MTGNexus - Collaborative Create-A-Booster #3
Recently active cards: (all recent activity)
R
Legendary Creature – Human Minion
Wither (This deals damage to creatures in the form of -1/-1 counters.)
Artifacts and lands you control have wither.
Some people claim he traded the secrets of Travelers, but actually he traded everything he could trade long time ago.
At the beginning of your upkeep, remove a counter from up to one target permanent.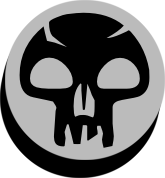 , Sacrifice Time and Age: Put two -1/-1 counters on target creature.
Above all the Travelers will not discuss the possibility of mortality.
Workers you control get +1/+1 if you control a forest.
When one or more creatures you control deals combat damage to a player, put a brick counter on target artifact or Tower.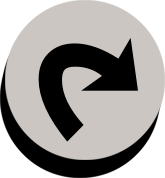 : Add

. If you control two or more other Towers, add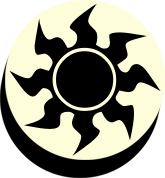 or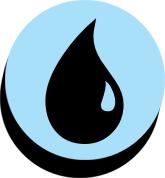 instead.

,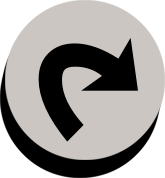 : Put a brick counter on Colonnade of Shields.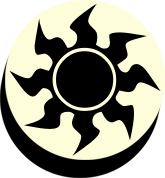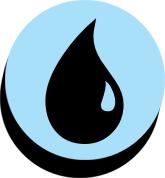 ,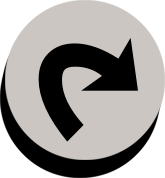 : Prevent the next X damage that would be dealt to any target this turn, where X is Colonnade of Shields's height.
(A Tower's height is the number of brick counters on it.)
Destroy target artifact or enchantment, then advance 2.
(Put two brick counters on a Tower you control. If you don't control any, create a tapped colorless Tower land token with "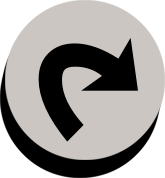 : Add

." first.)
You gain life equal to the height of the highest Tower you control.
(A Tower's height is the number of brick counters on it.)
See other cardsets