Theros Rekindled
Theros Rekindled by wurms
50 cards in Multiverse
20 commons, 15 uncommons, 12 rares, 3 mythics
7 white, 7 blue, 7 black, 7 red,
7 green, 10 multicolour, 2 artifact, 3 land
262 comments total
This is another mini set based on a possible return to theros, and what I would want to see.
­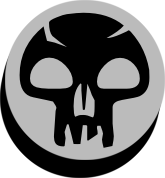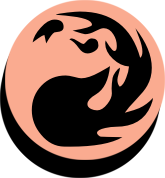 Brutalize This color pair focuses on aggressive dudes alongside use of pump spells and removal to get through for high damage, and grow their threats!
­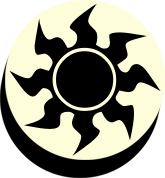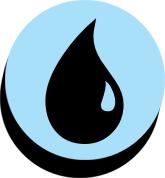 Priorities This color pair focuses on stalling the game in neat ways, while slowly gaining advantage so it can disrupt any actions it deems unnecessary.
­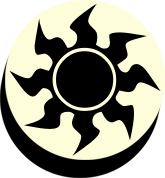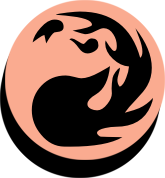 Battalion This color pair focuses on playing cheap creatures consistently, so they can build a board of attackers to win through combat.
Cardset comments (18) | Add a comment on this cardset
Recently active cards: (all recent activity)
Creatures you control get +3/+3 and gain indestructible until end of turn.
The Battle For Theros was the first time Mortals and Gods alike fought for a common cause.
Untap each creature you control, then put a +1/+1 counter on each of those creatures.
'The monsters had ravaged our farms, but Karametra gave us harvest from trampled seeds!'
-Lysara, Devotee of Karametra
C
Creature – Centaur Shaman
When Nessian Caller enters the battlefield draw a card.
She reaches out to Nylea, and channels her knowledge.
Draw a card. Untap up to three basic lands.
After many years of study, the young scholar finally understood something about everything.
Haste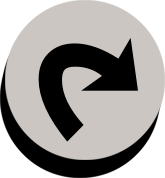 , Discard a card: Draw a card.
Many smiths have been trained only by faith and passion.
See other cardsets