Design Dump
61 cards in Multiverse
27 commons, 12 uncommons, 16 rares, 6 mythics
9 white, 6 blue, 7 black, 8 red, 11 green,
13 multicolour, 2 hybrid, 3 artifact, 2 land
56 comments total
what it says on the tin
Recently active cards: (all recent activity)
Exile all nonbasic permanents and all cards from all graveyards. Then, put all noncreature nonplaneswalker cards exiled this way onto the battlefield under your control. For each permanent that entered the battlefield this way, add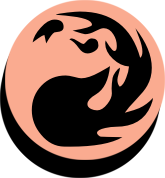 .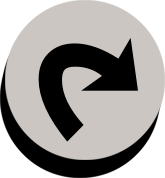 : Add

.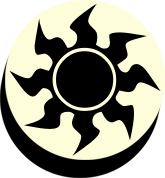 ,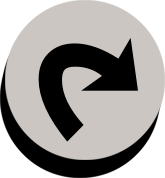 : Until end of turn, Wall creatures you control can block any number of creatures.
R
Enchantment Creature – Wall
Defender, flash
Whenever Backlash Barricade blocks, each creature it is blocking deals damage equal to its power to its controller.
Add X amount of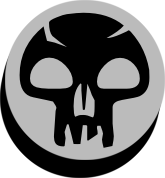 , where X is the number of untapped lands target opponent controls plus the amount of that opponent's unspent mana.
All creatures and planeswalkers have indestructible for as long as they have no combat damage assigned to them.

Combat damage can't be prevented.
See other cardsets